Design and art direction for Null 2019:
the first motion design festival in Ecuador
the event took place at Capitol Theatre
and Universidad de las Américas in June.
motion design, 3D and concept:
Mauricio Navas, non studio.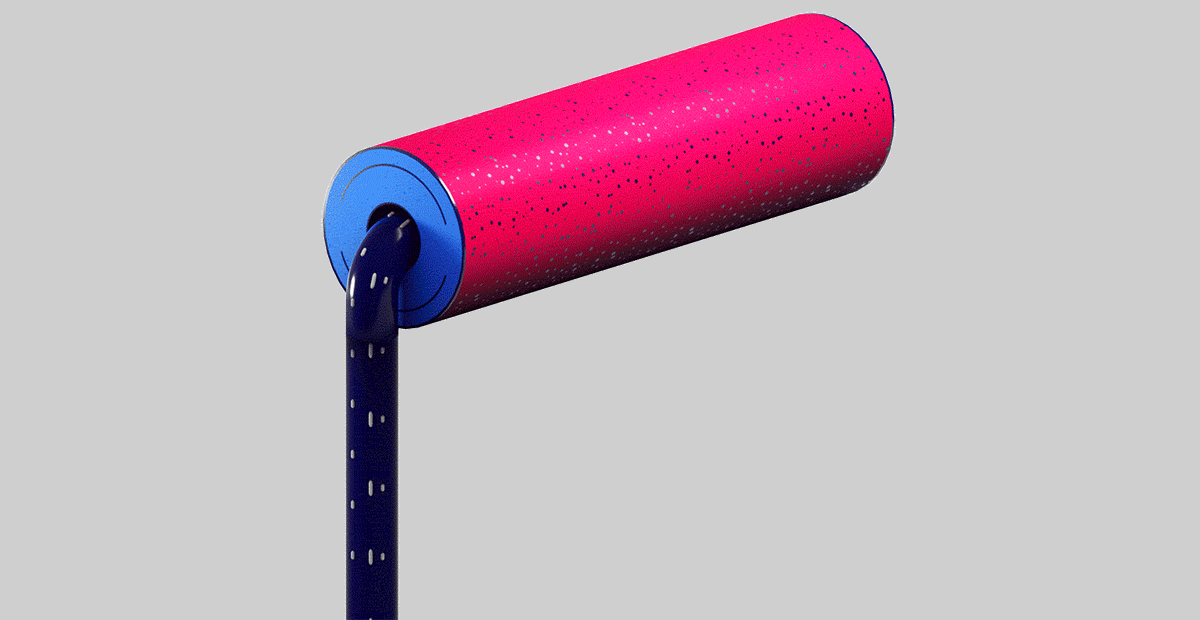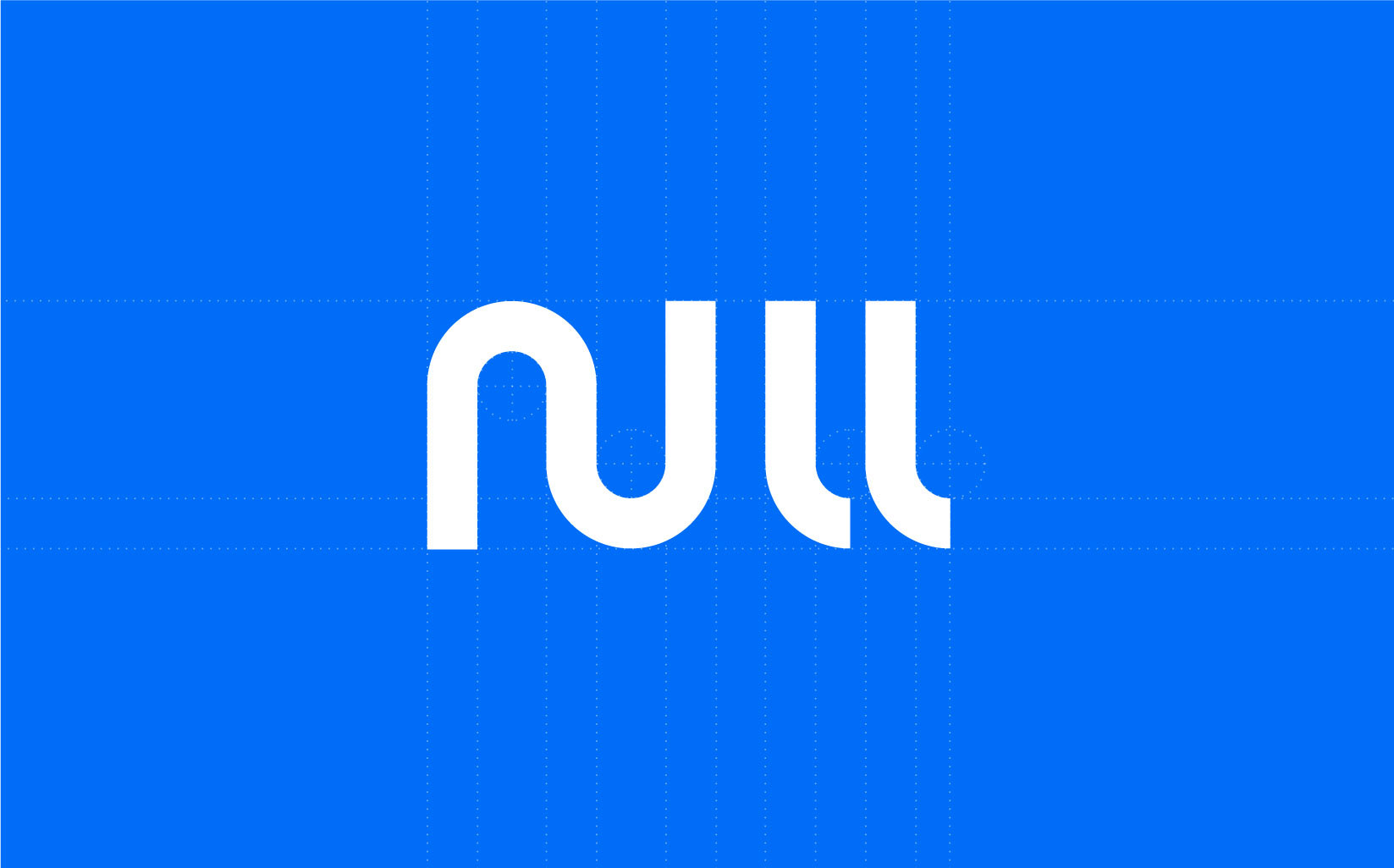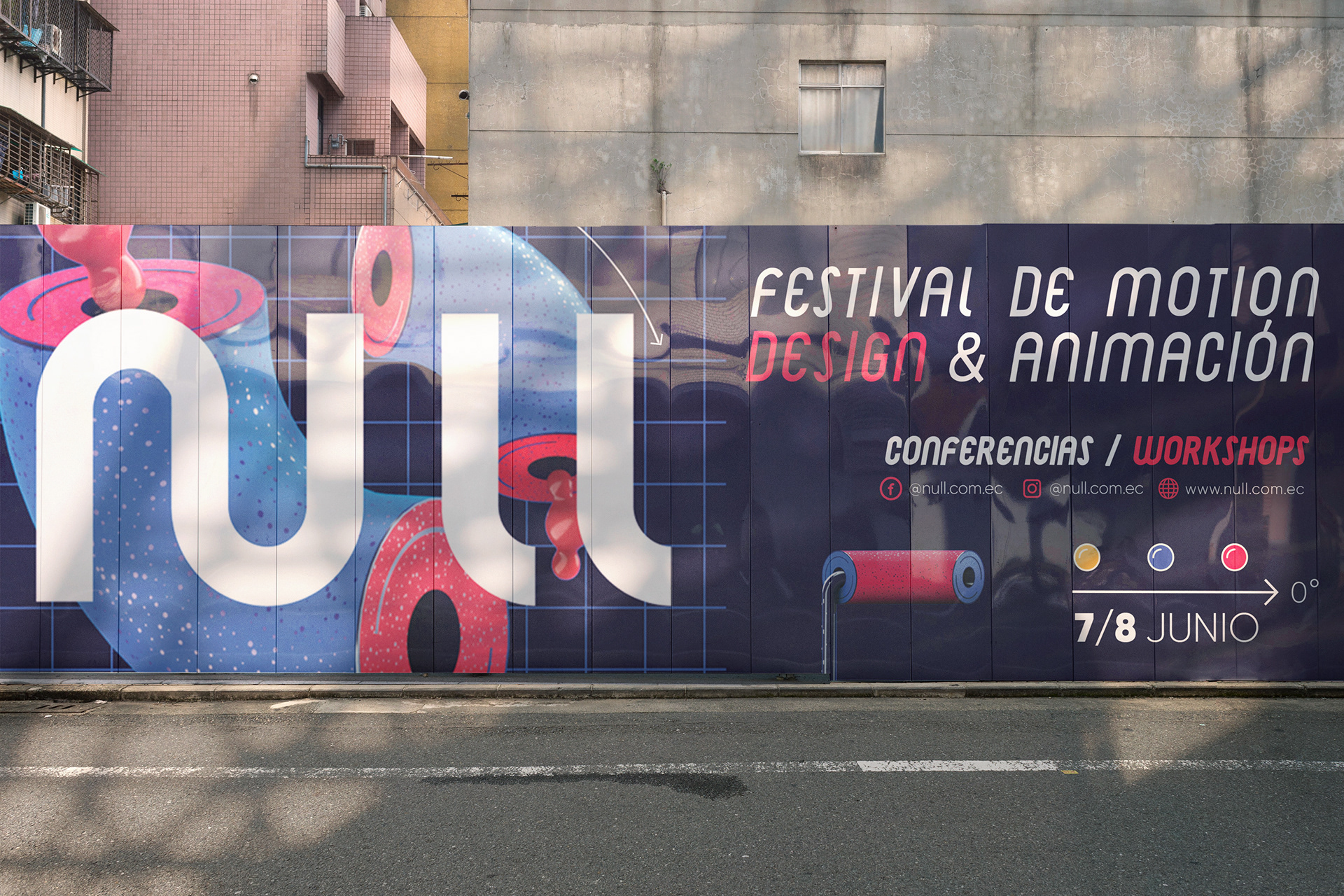 Null Regular was designed for the festival, the idea was to build a complete font based
on the logo, which was used later as the official null festival font and applied in all the collateral and the rest of graphic pieces needed for the campaign.