This was the first project we star work for Intelec in the old days of Filoh Motion Studio and all the project take us more than a year so at the end the project was a Collaborations of NON Studio and Black Studio.
The project was to develop some infographic worlds for the anniversary Book of Intelec Global and we must to make all the worlds they are involved with Essential Energy.
First Step was to develop and model the main Characters of Intelec we are talking about his products  we mus to simplify all the of them.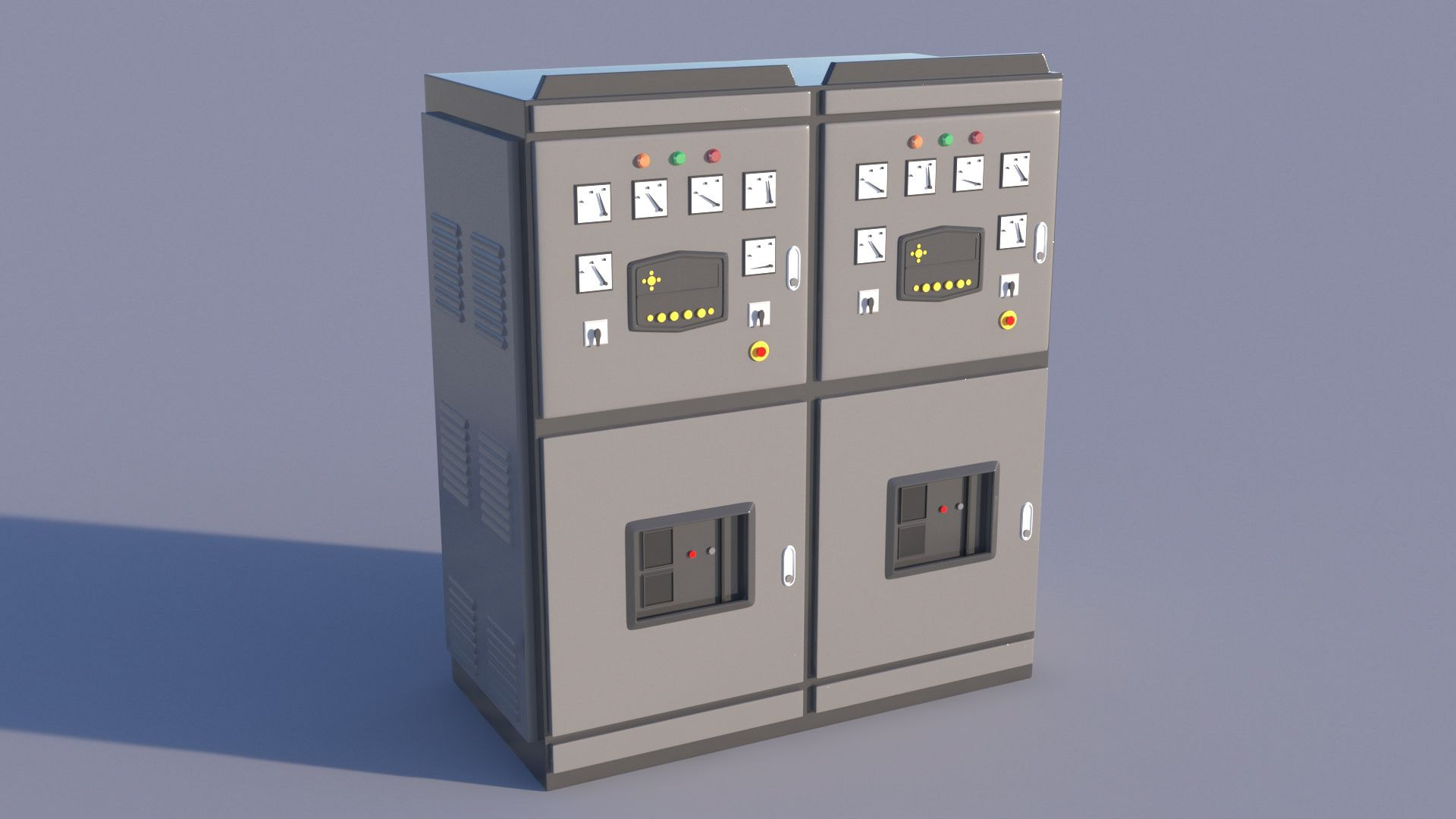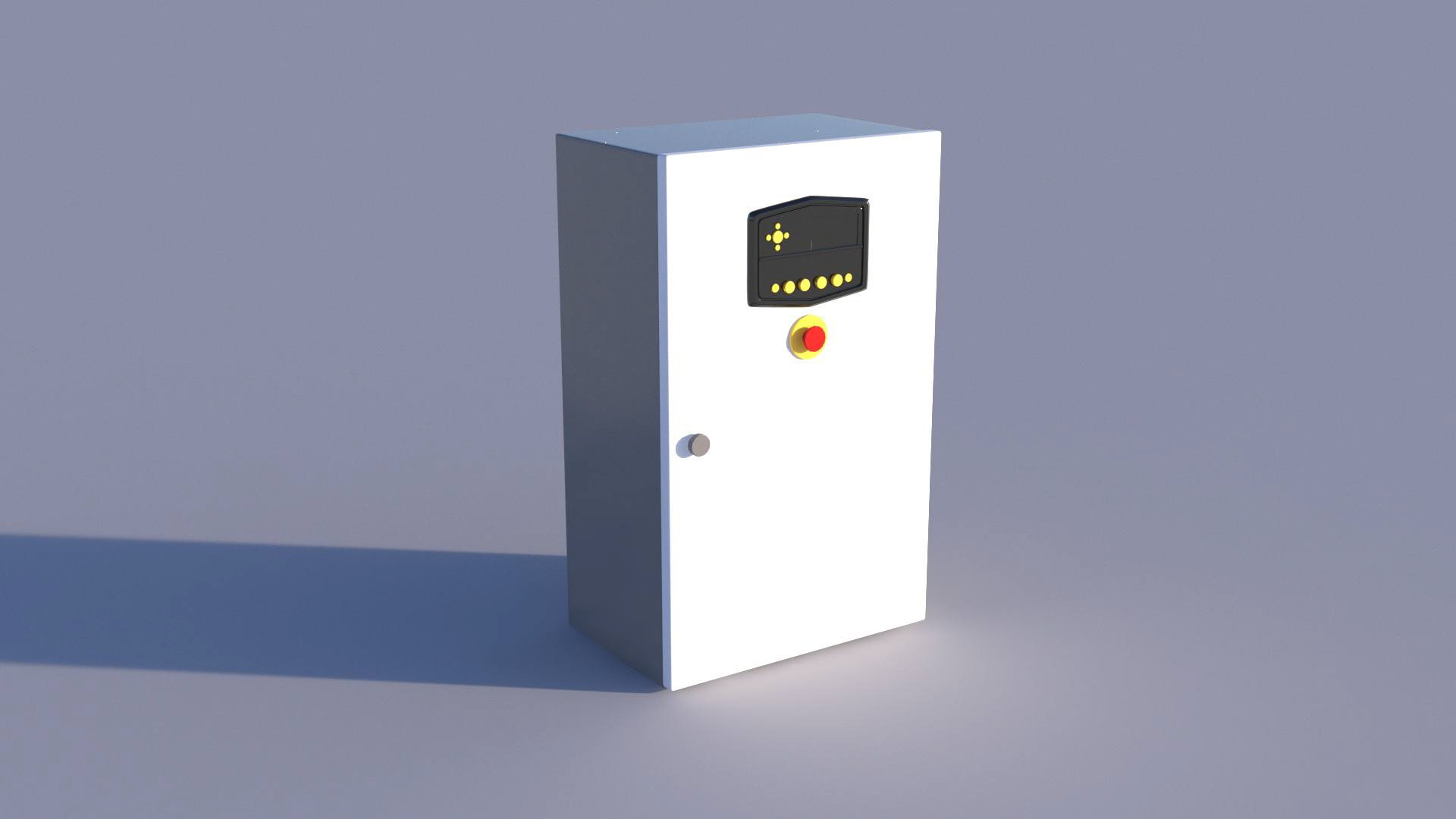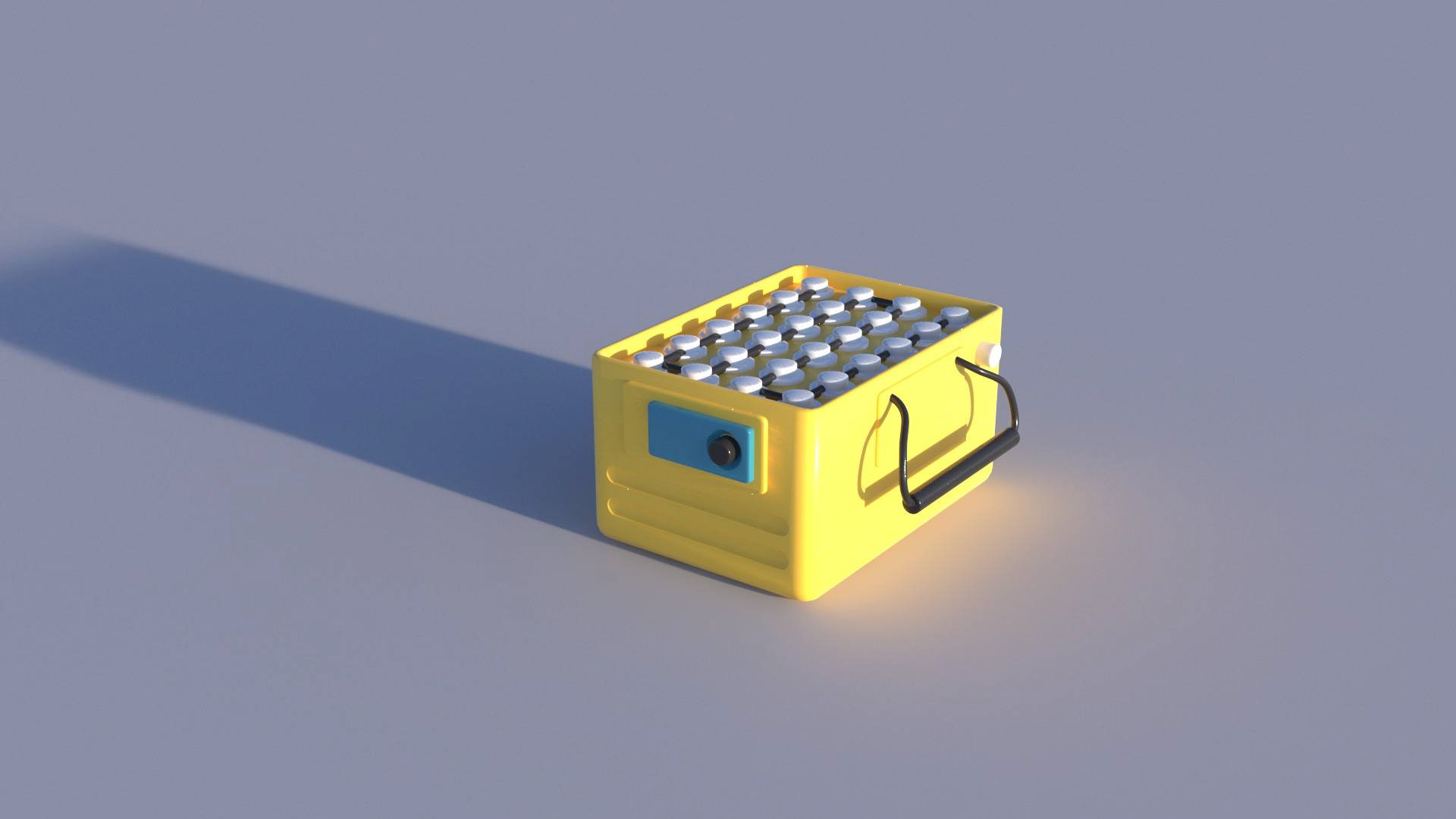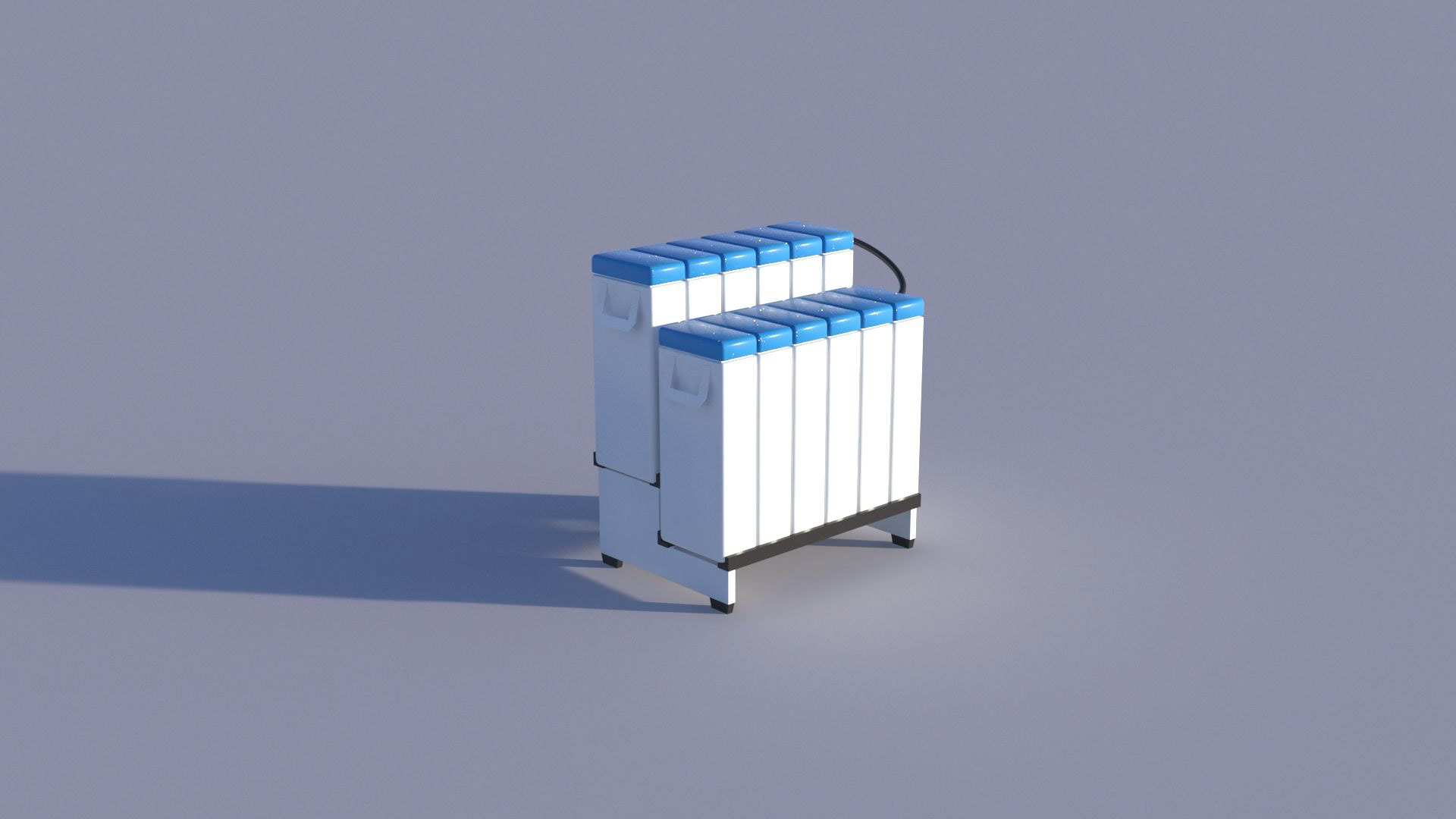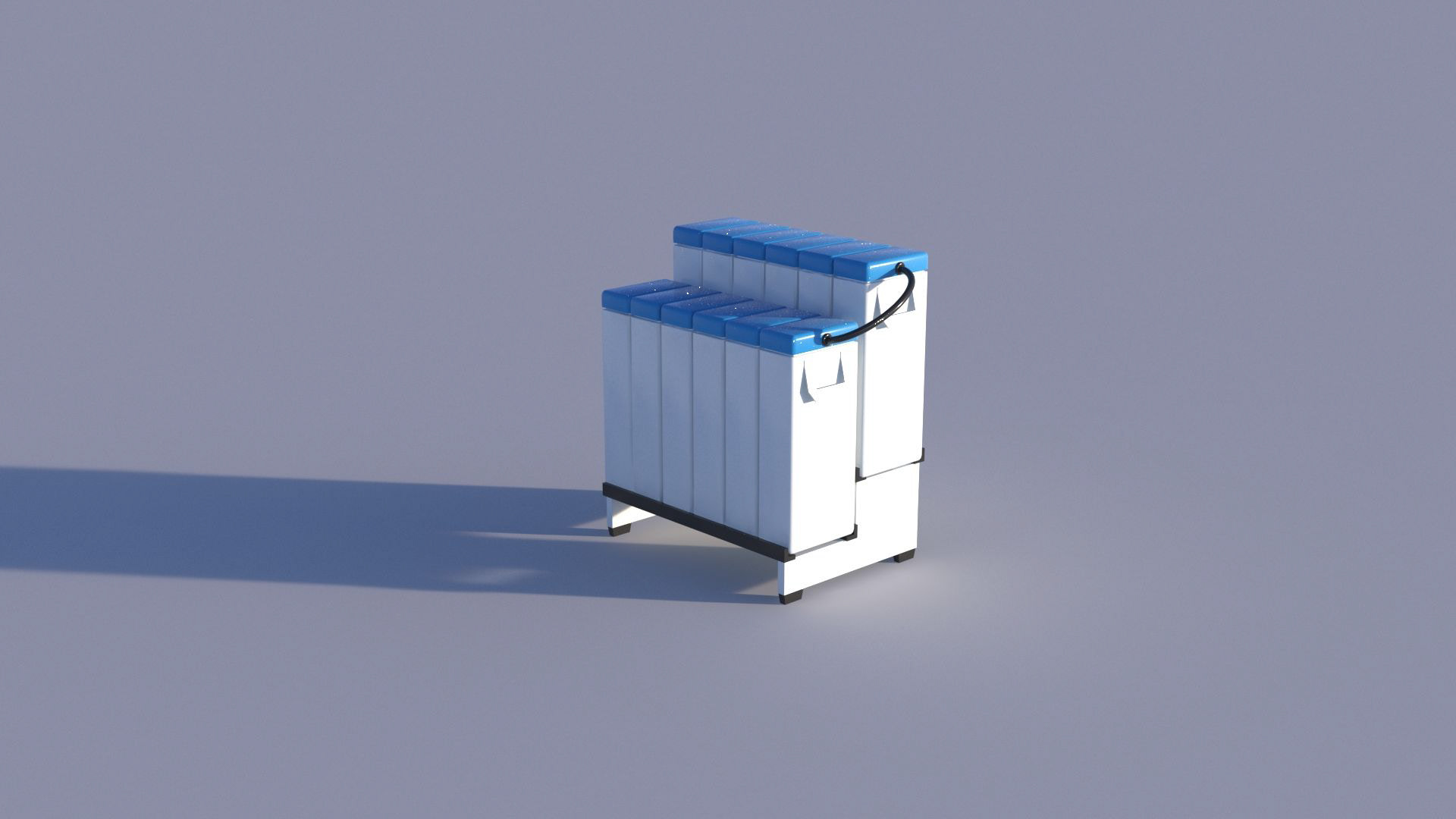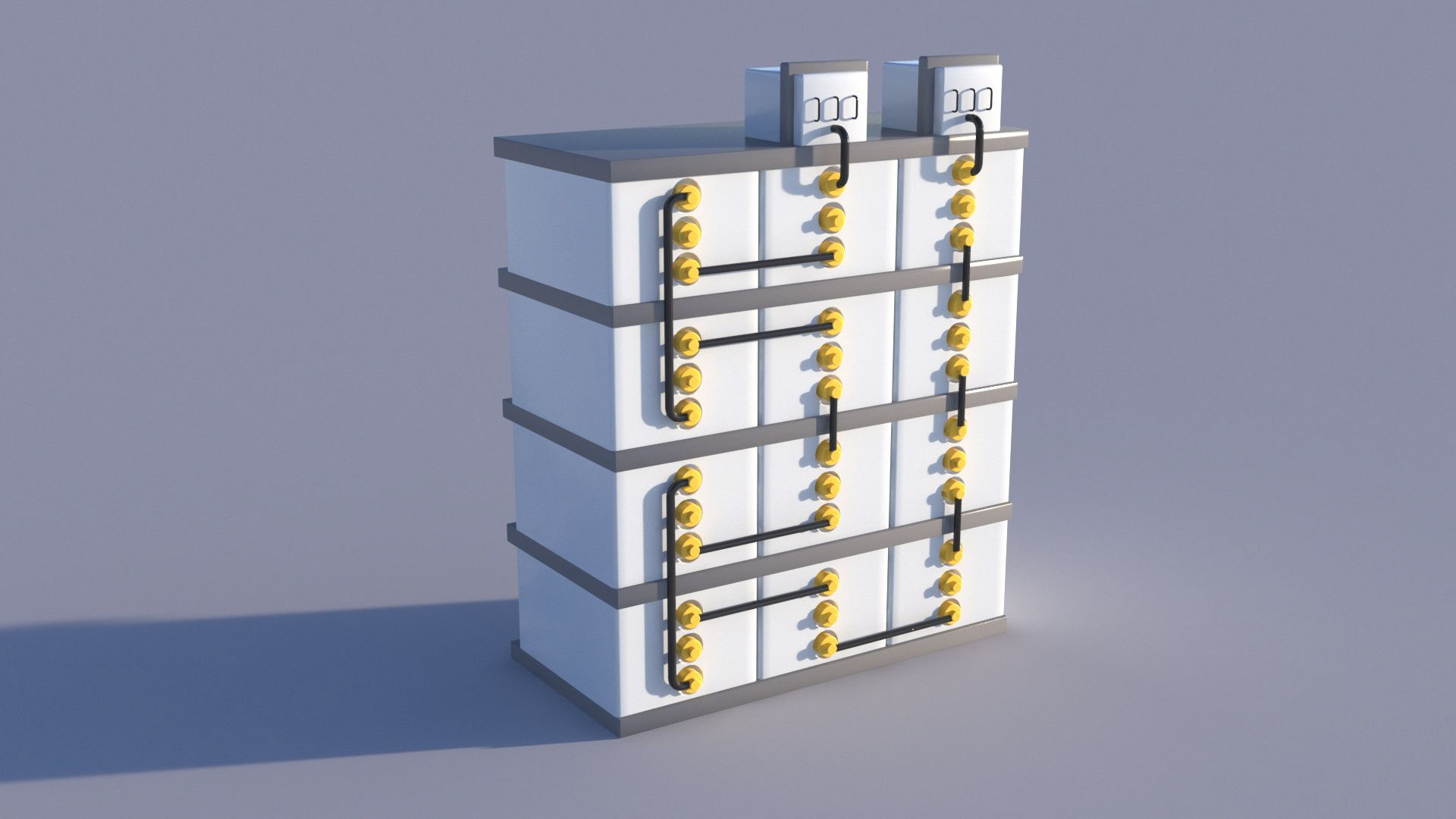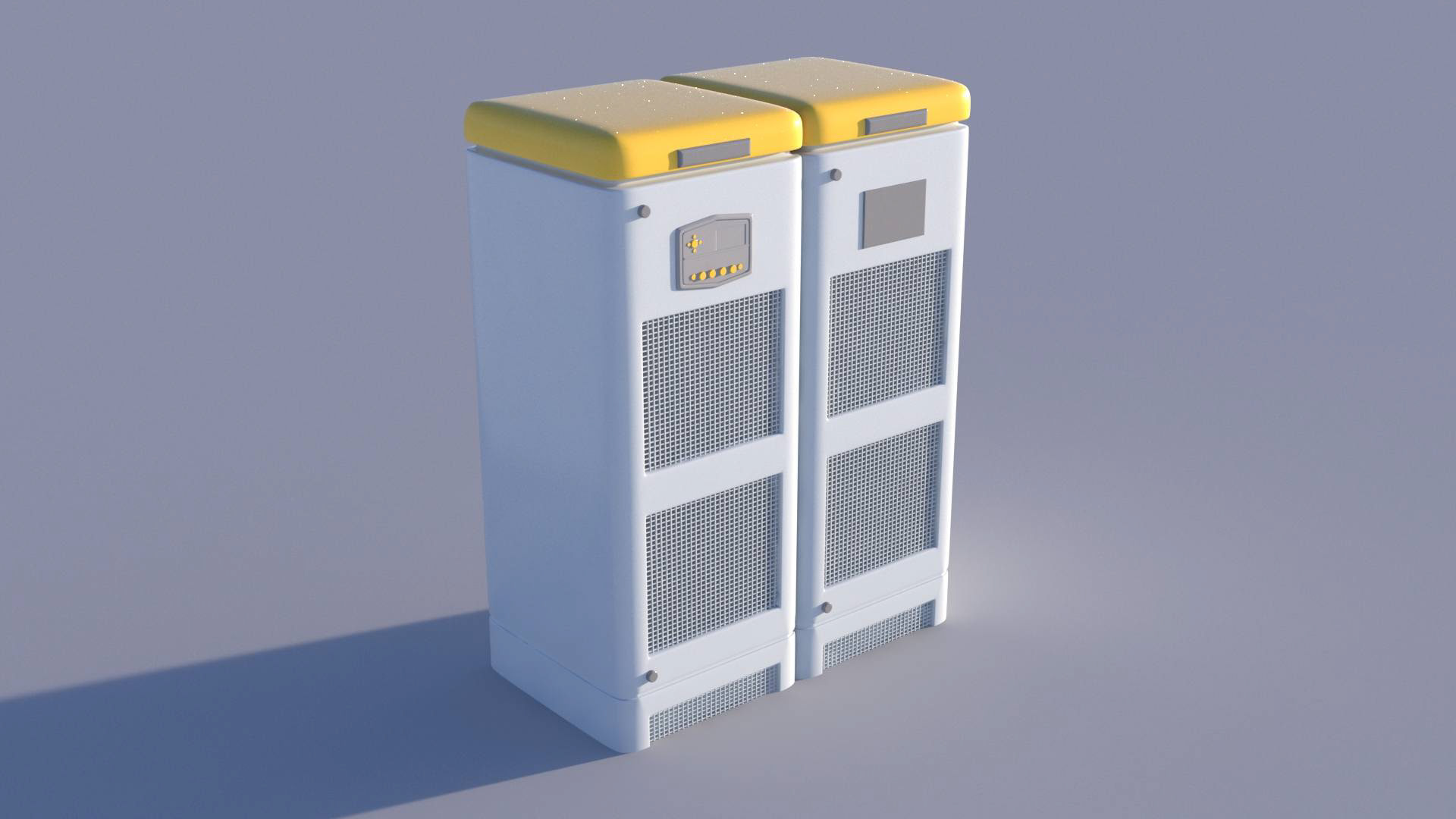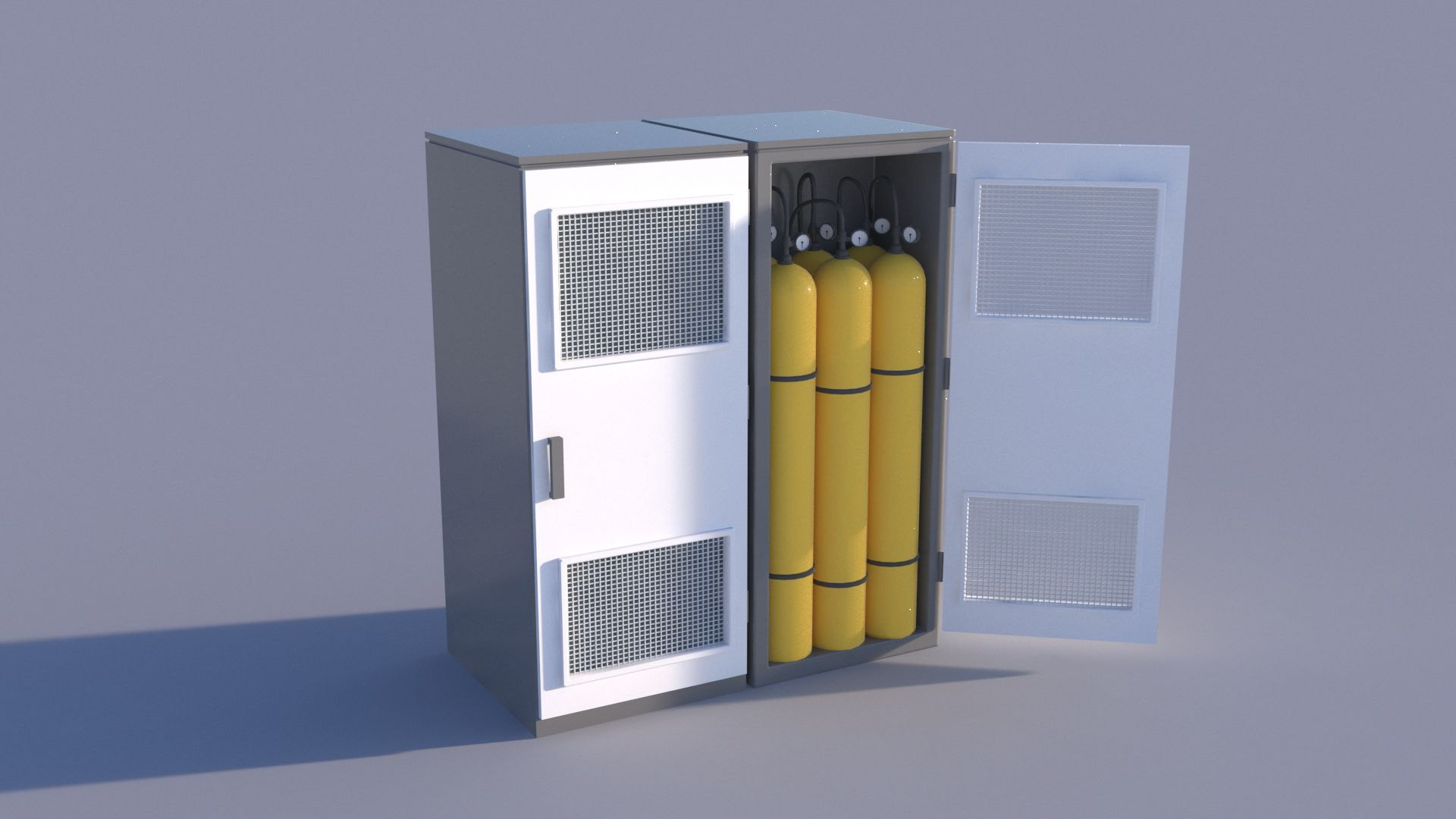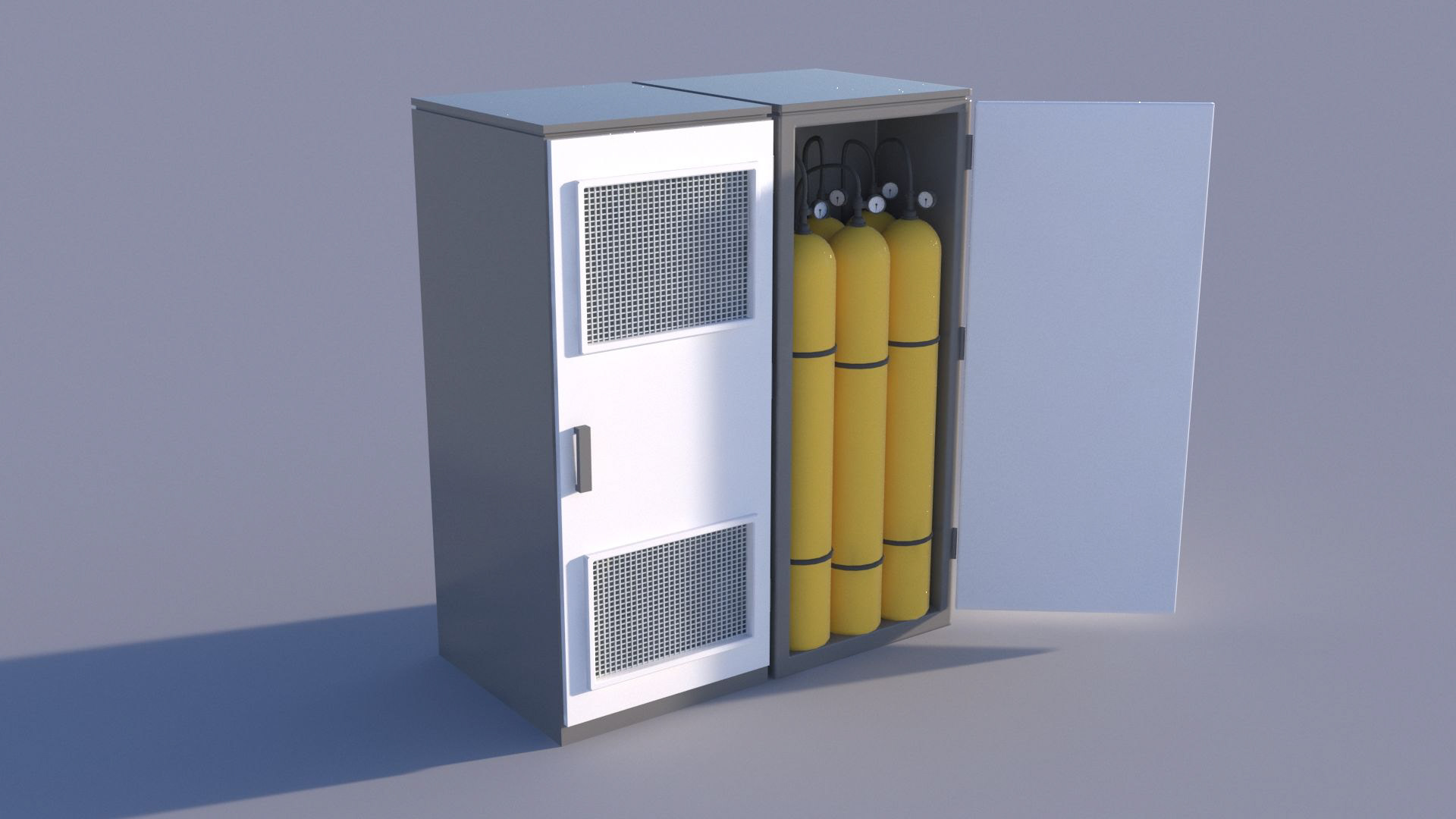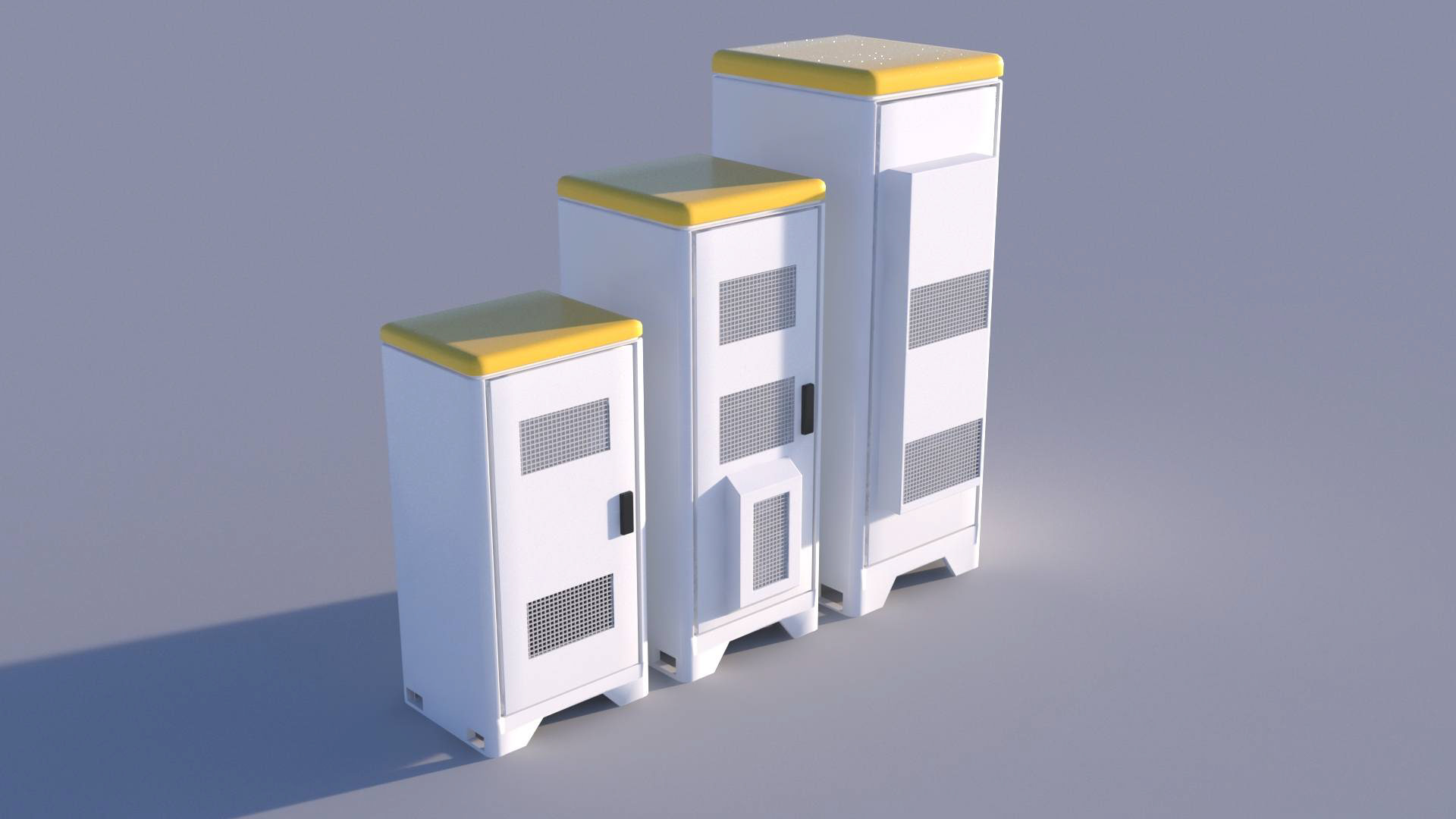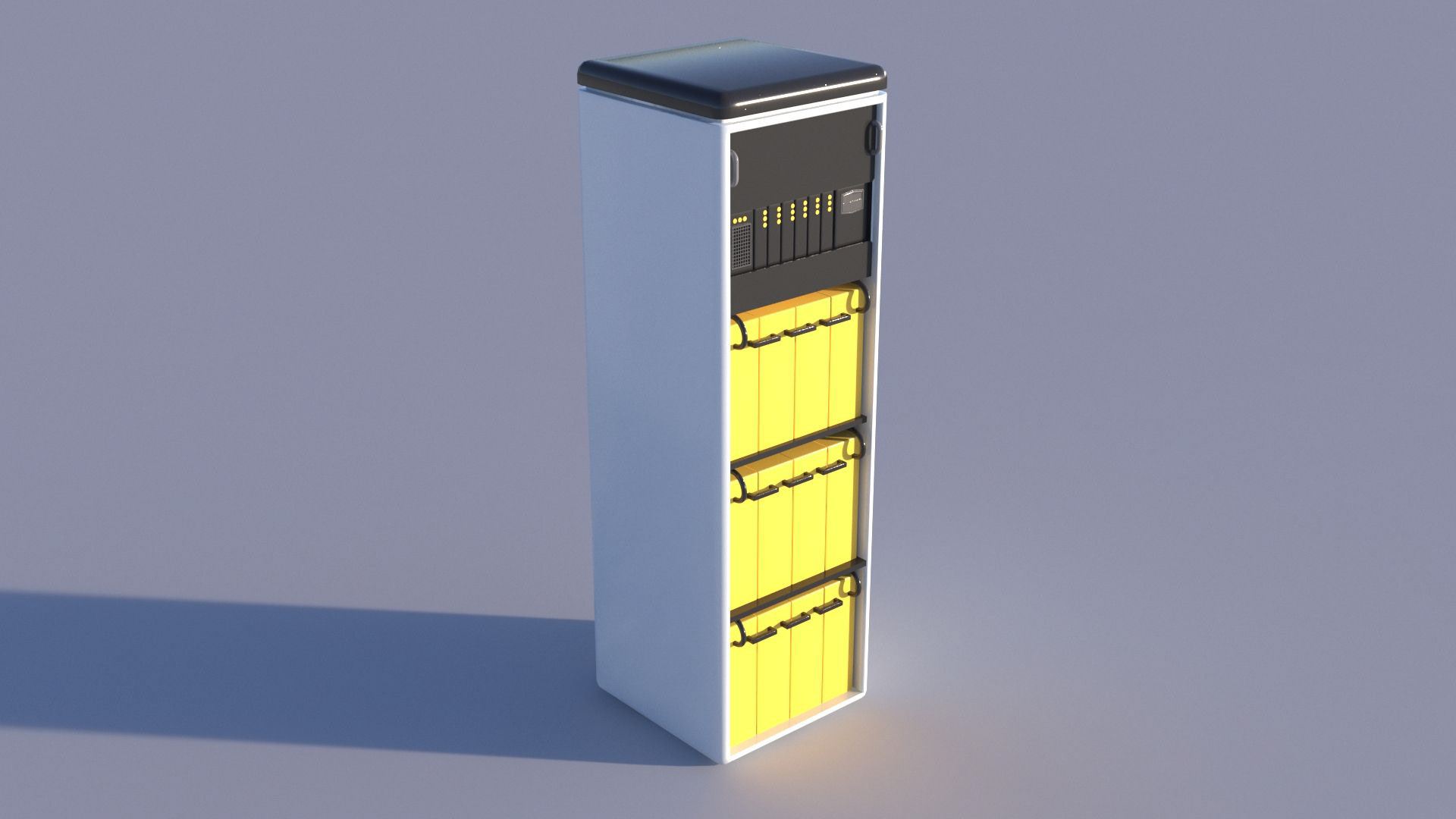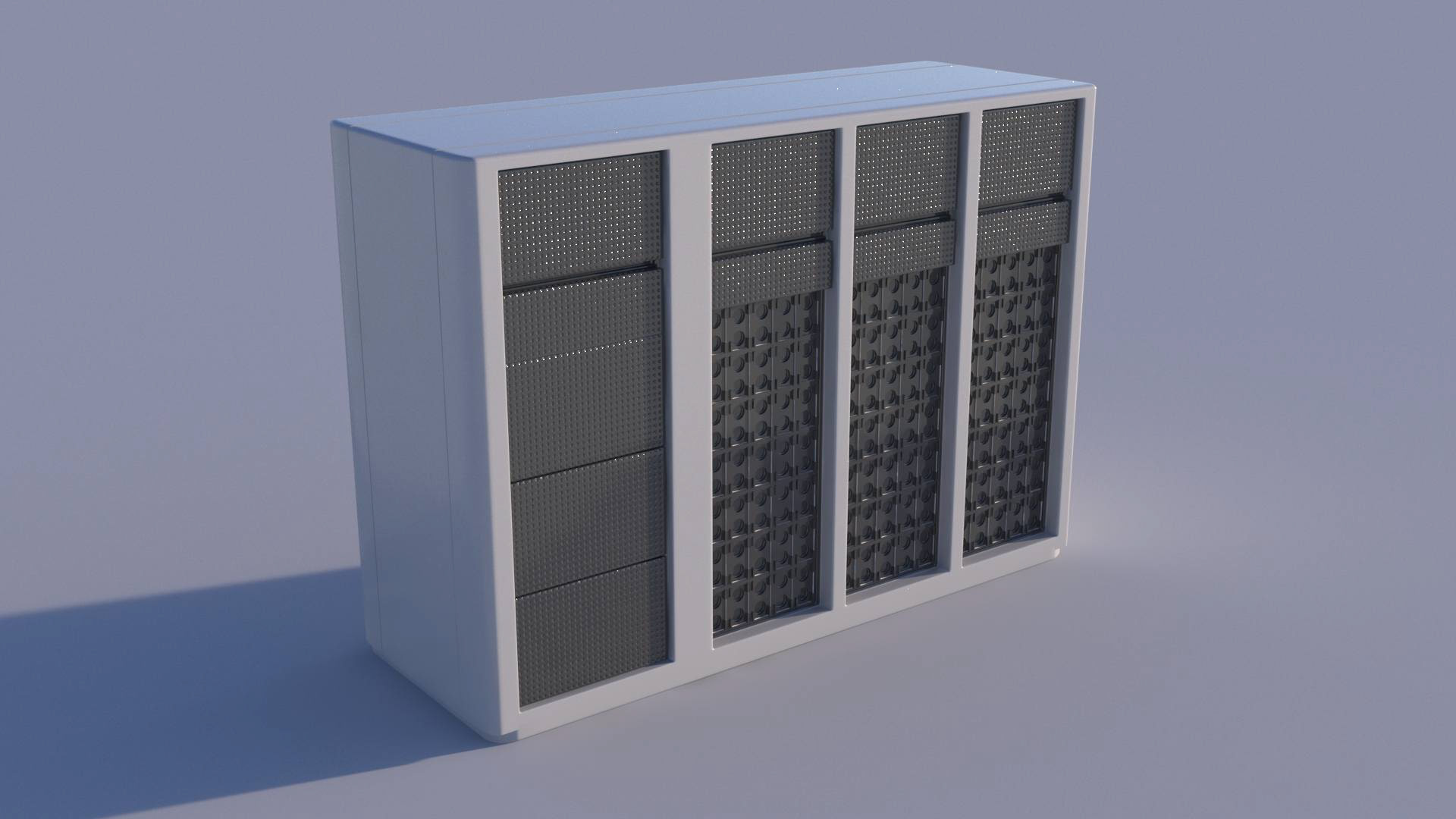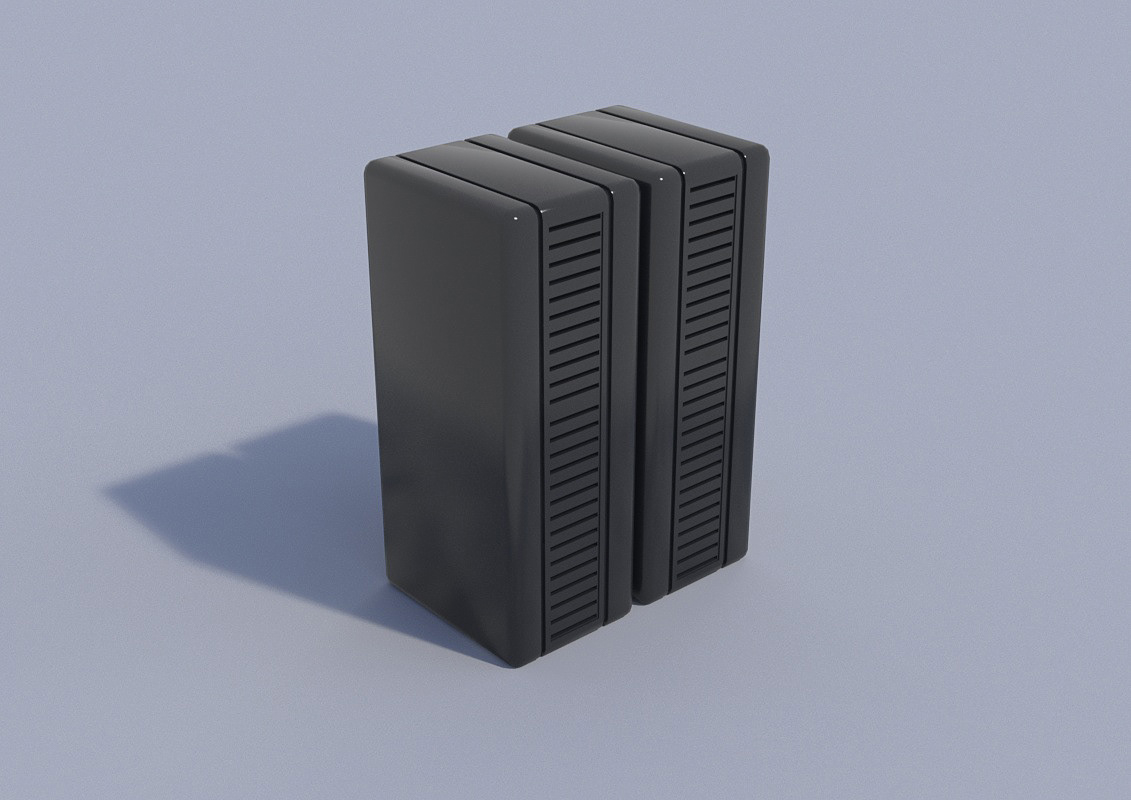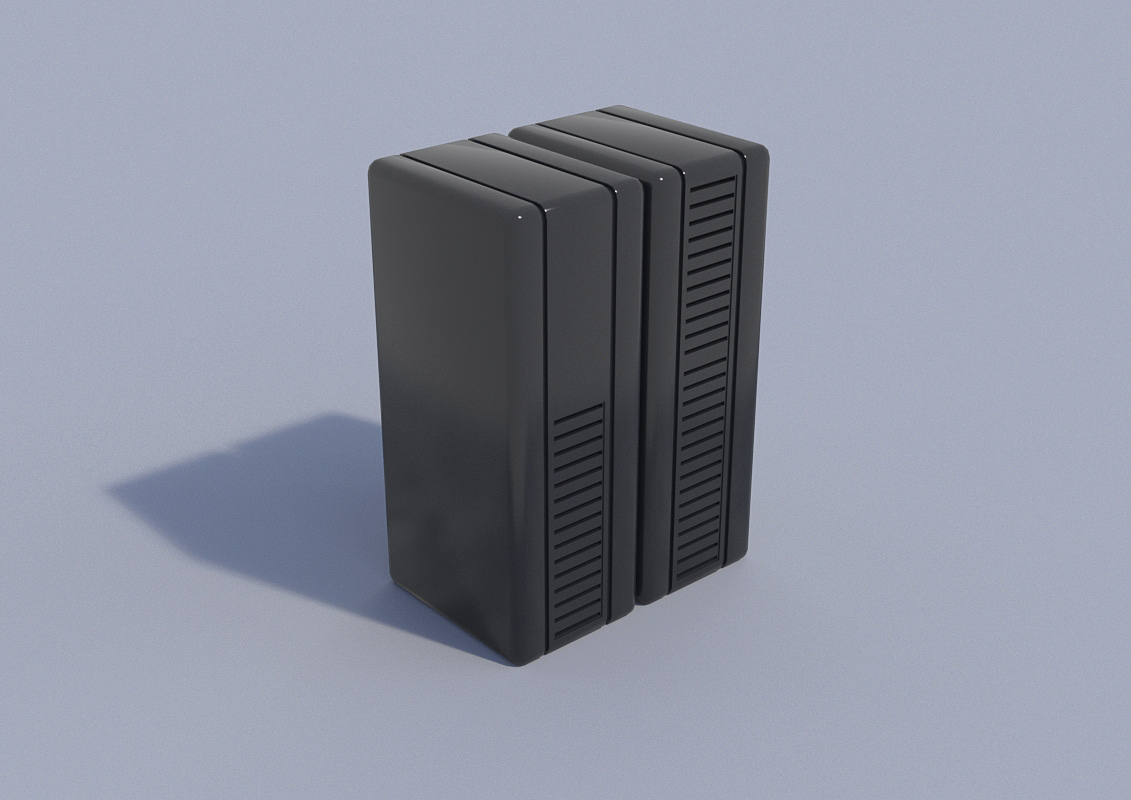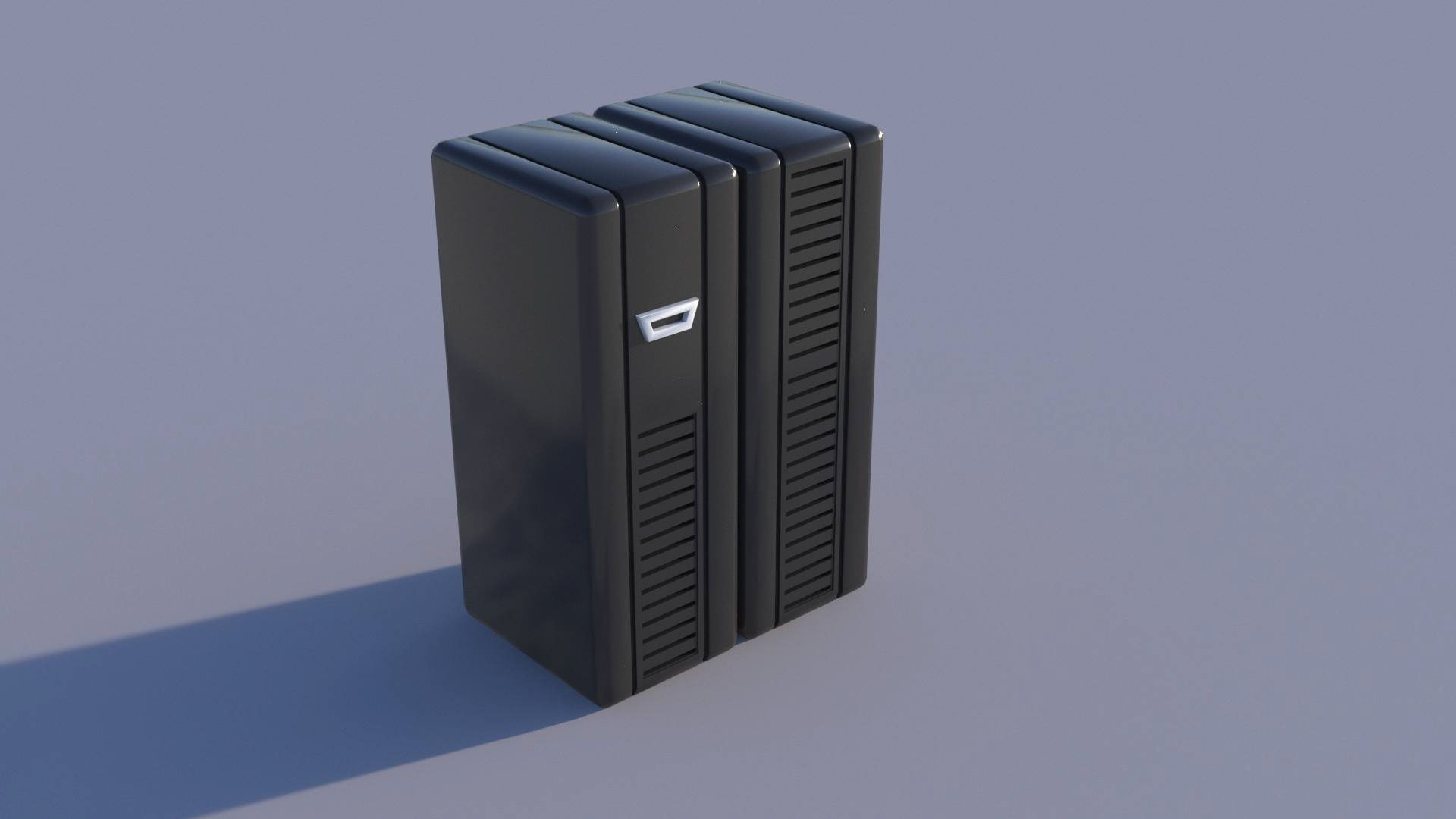 Once we have all the products we star to recreate in a simple and minimal form the worlds where this machines work to bring a complete system of Essential Energy.  So we start with some sketches of how this worlds could looks like,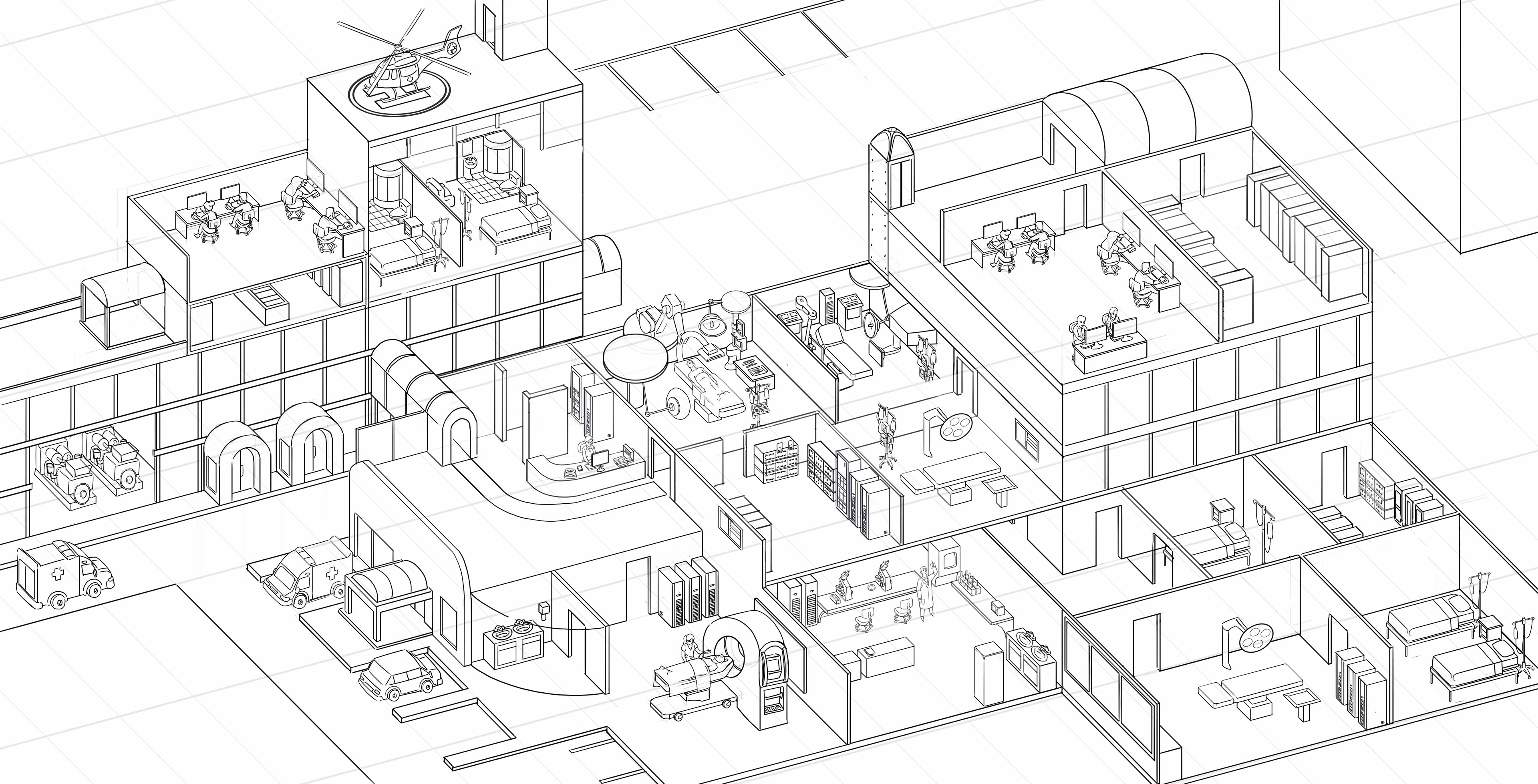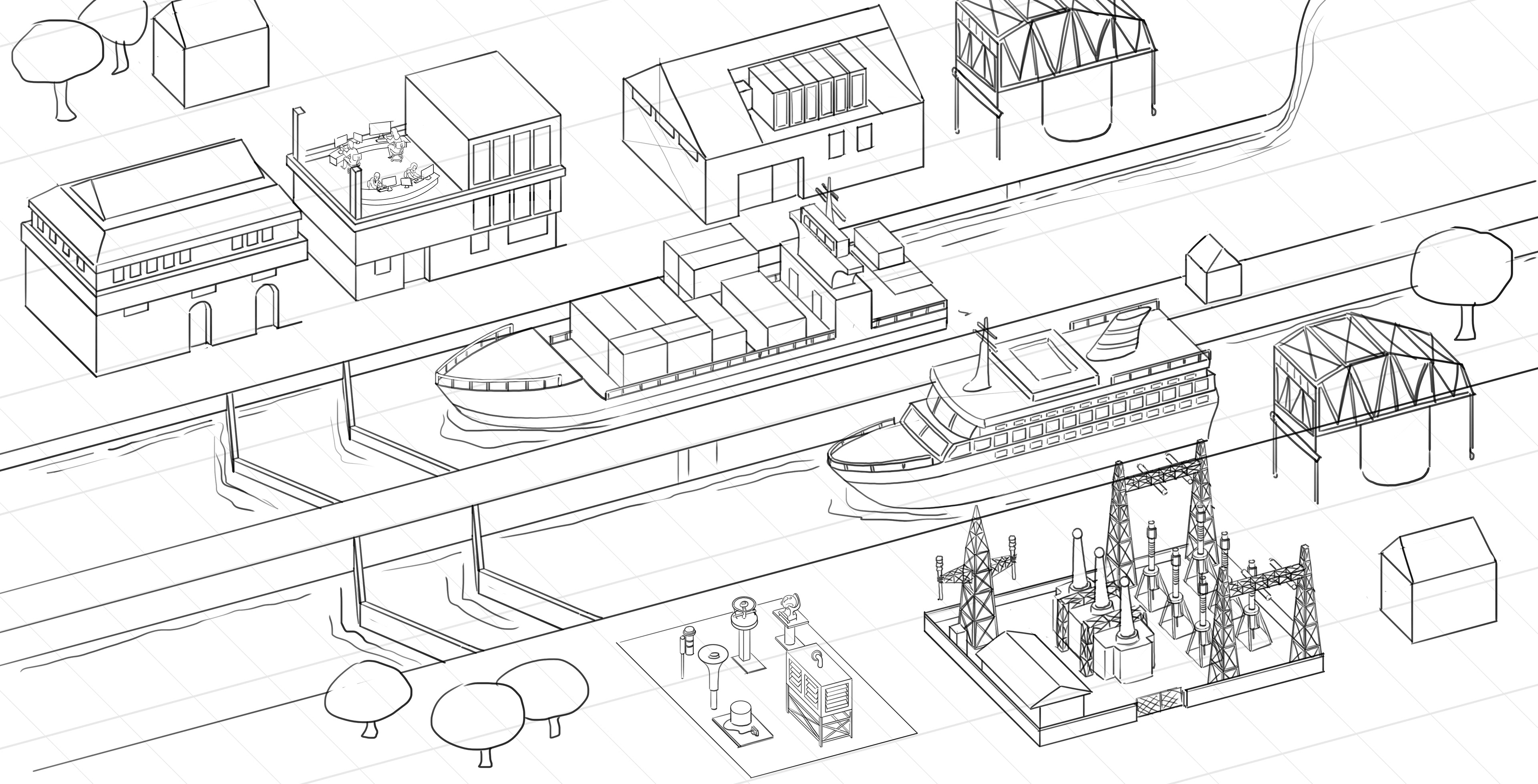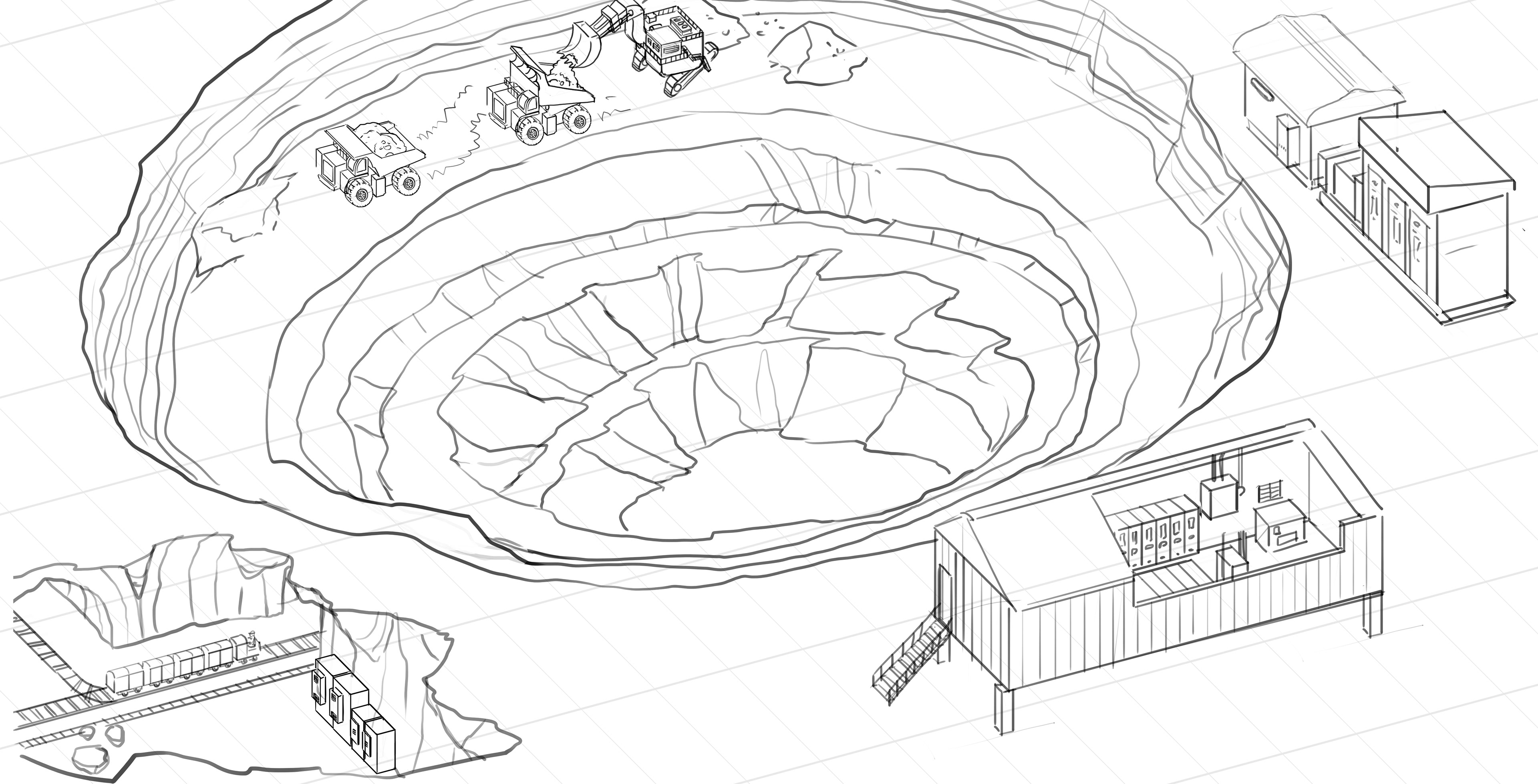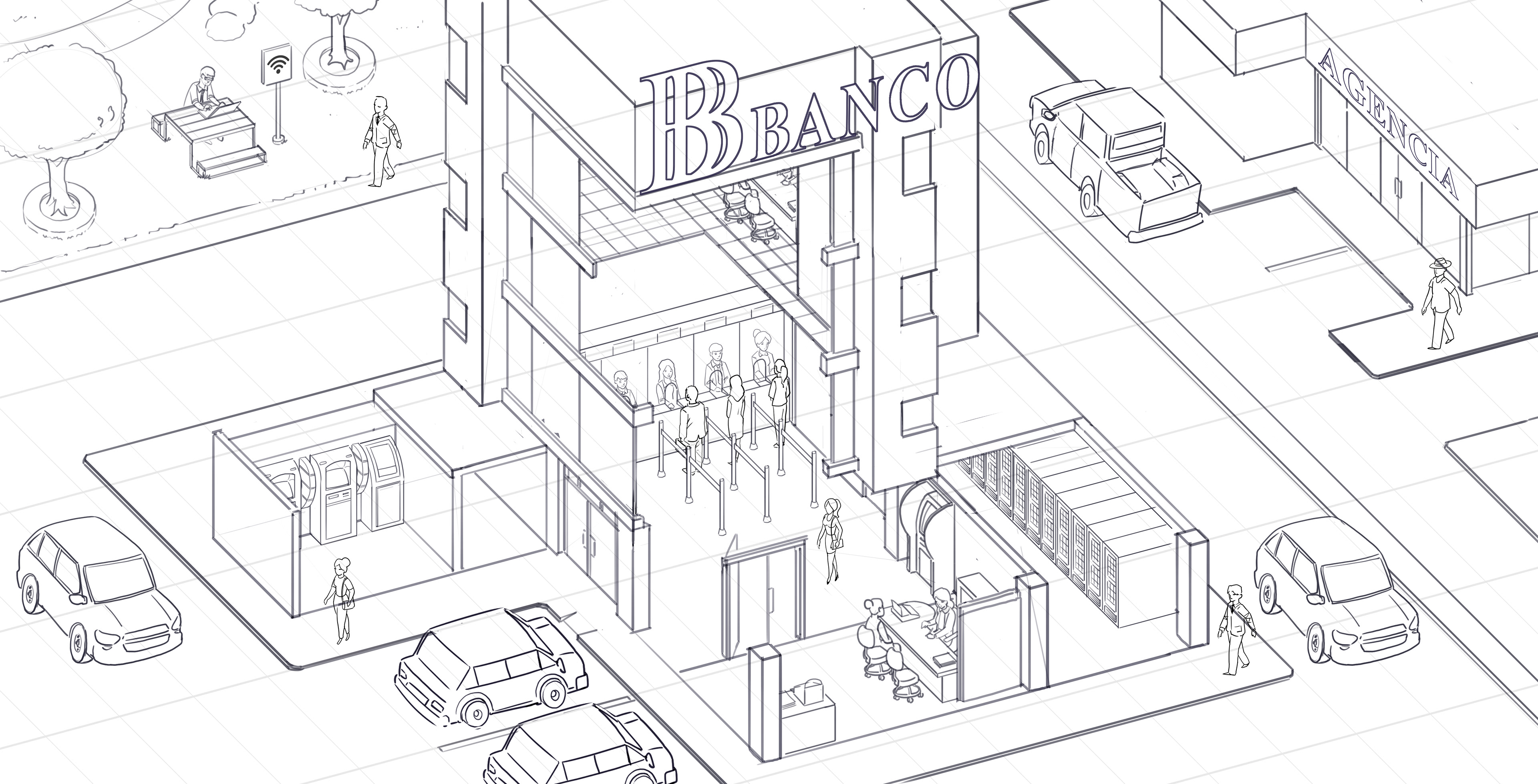 To make it feel life in  the worlds,  we must to develop some kind of generic character that could be easily change , so we thought in some kind of  wood toy,  make of simple geometric shapes to represent people in the worlds.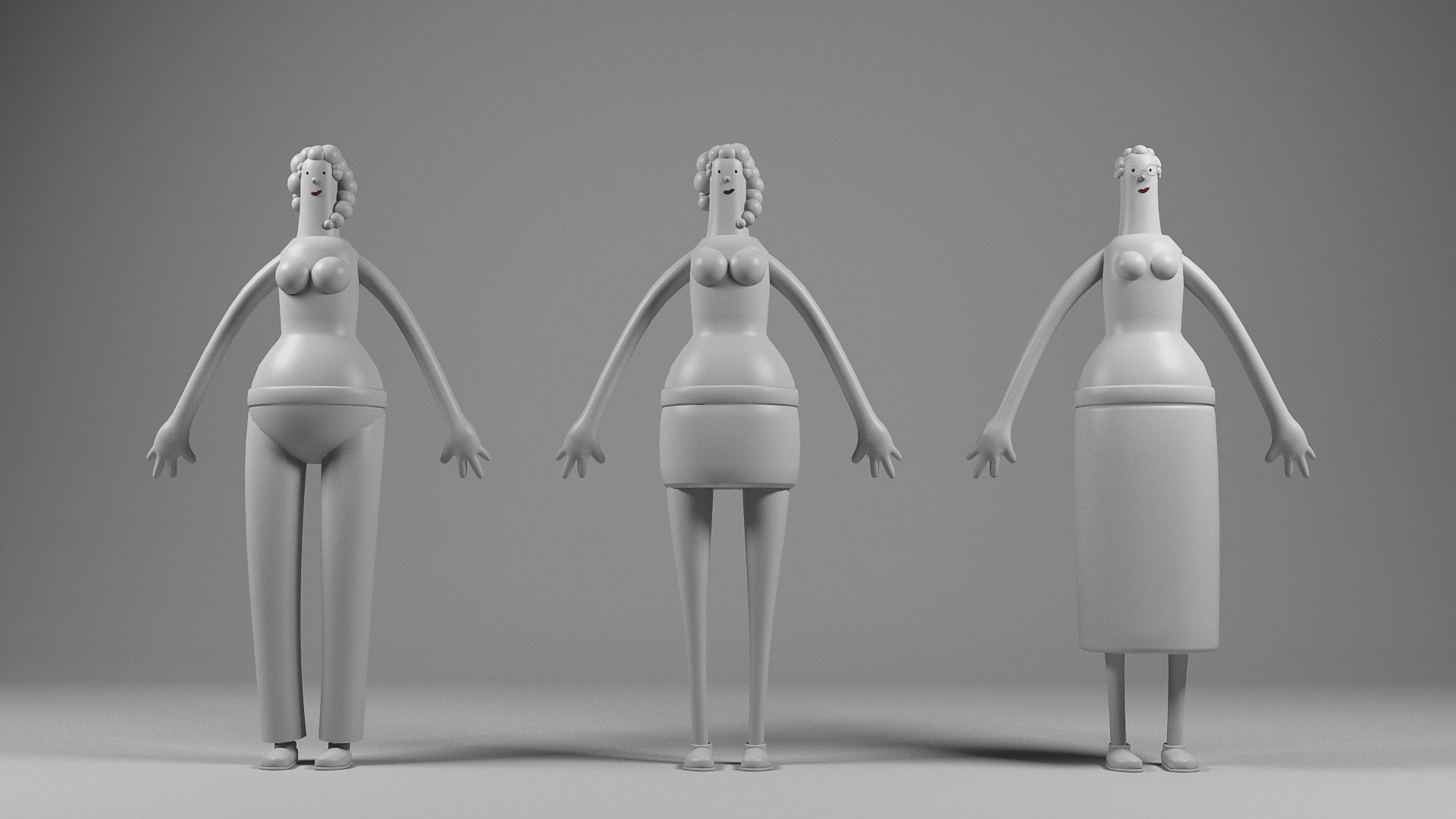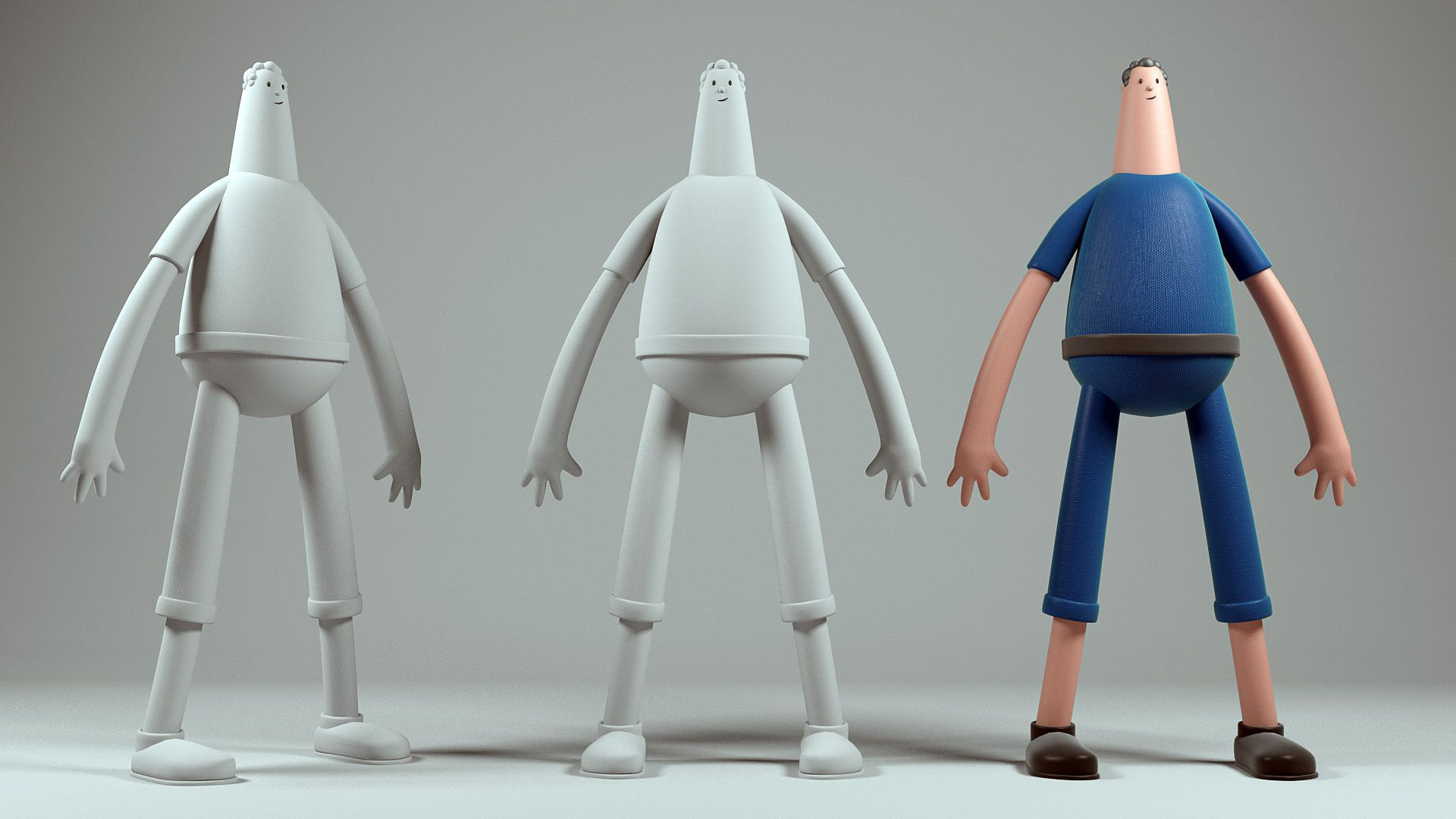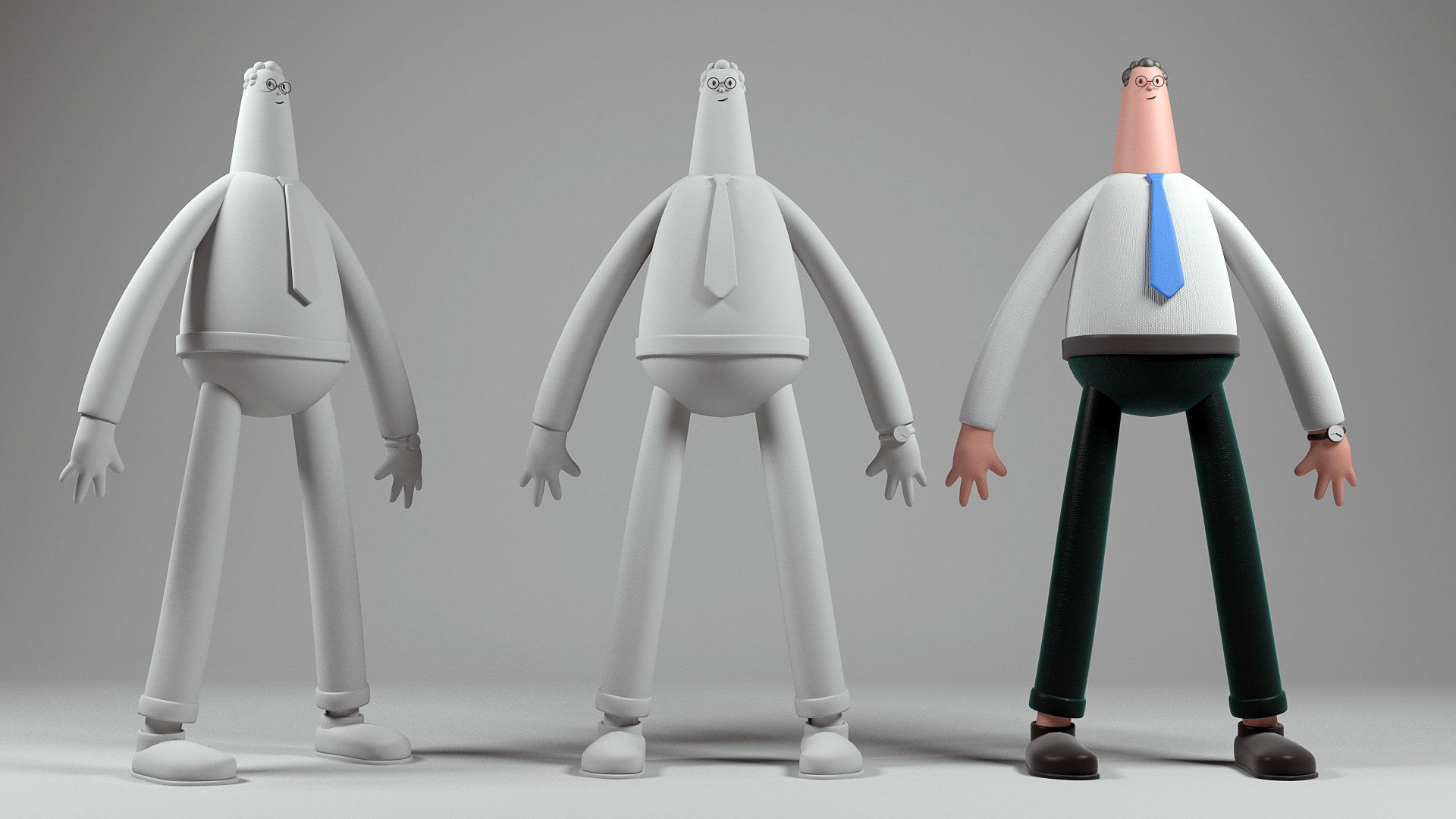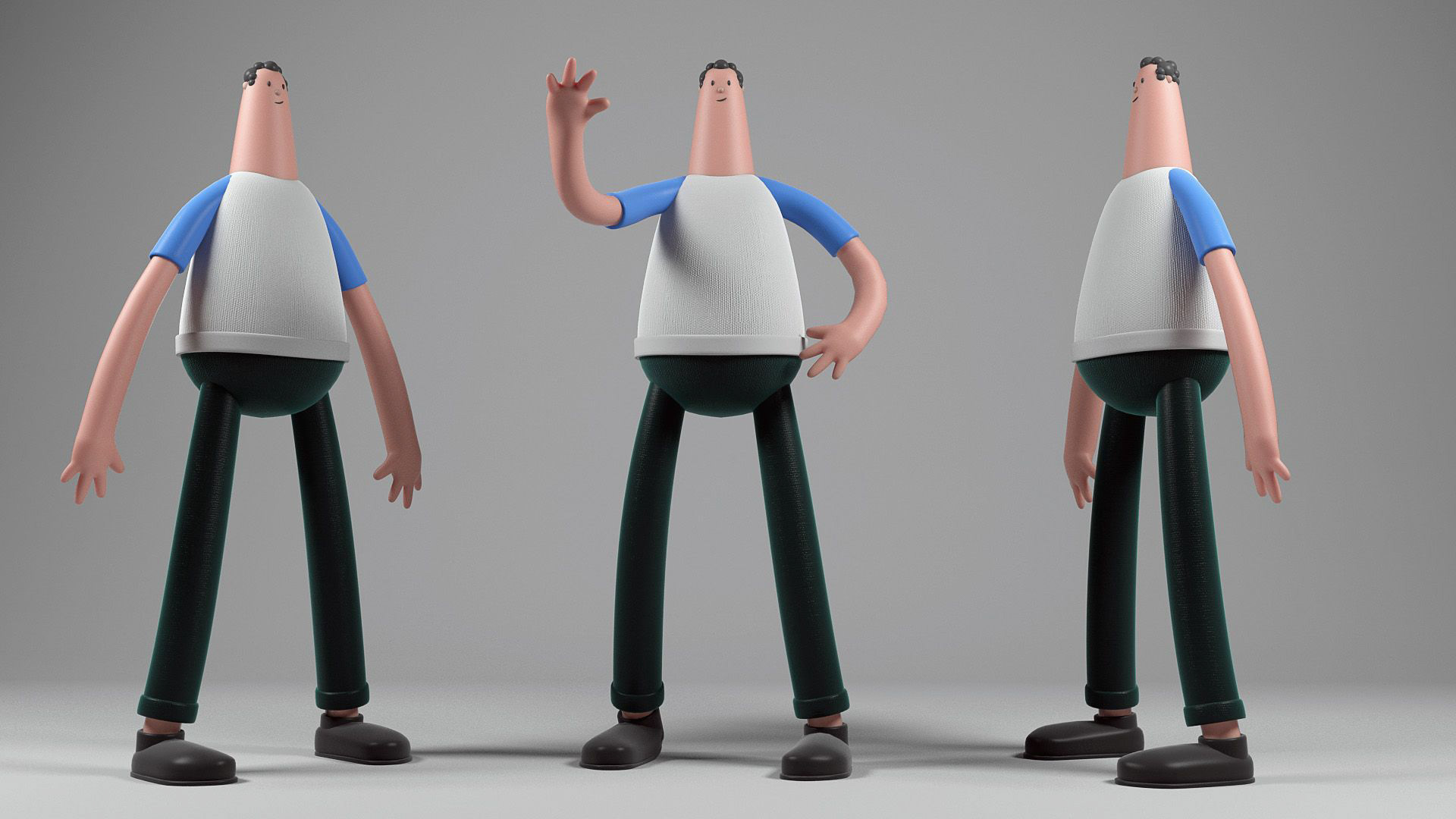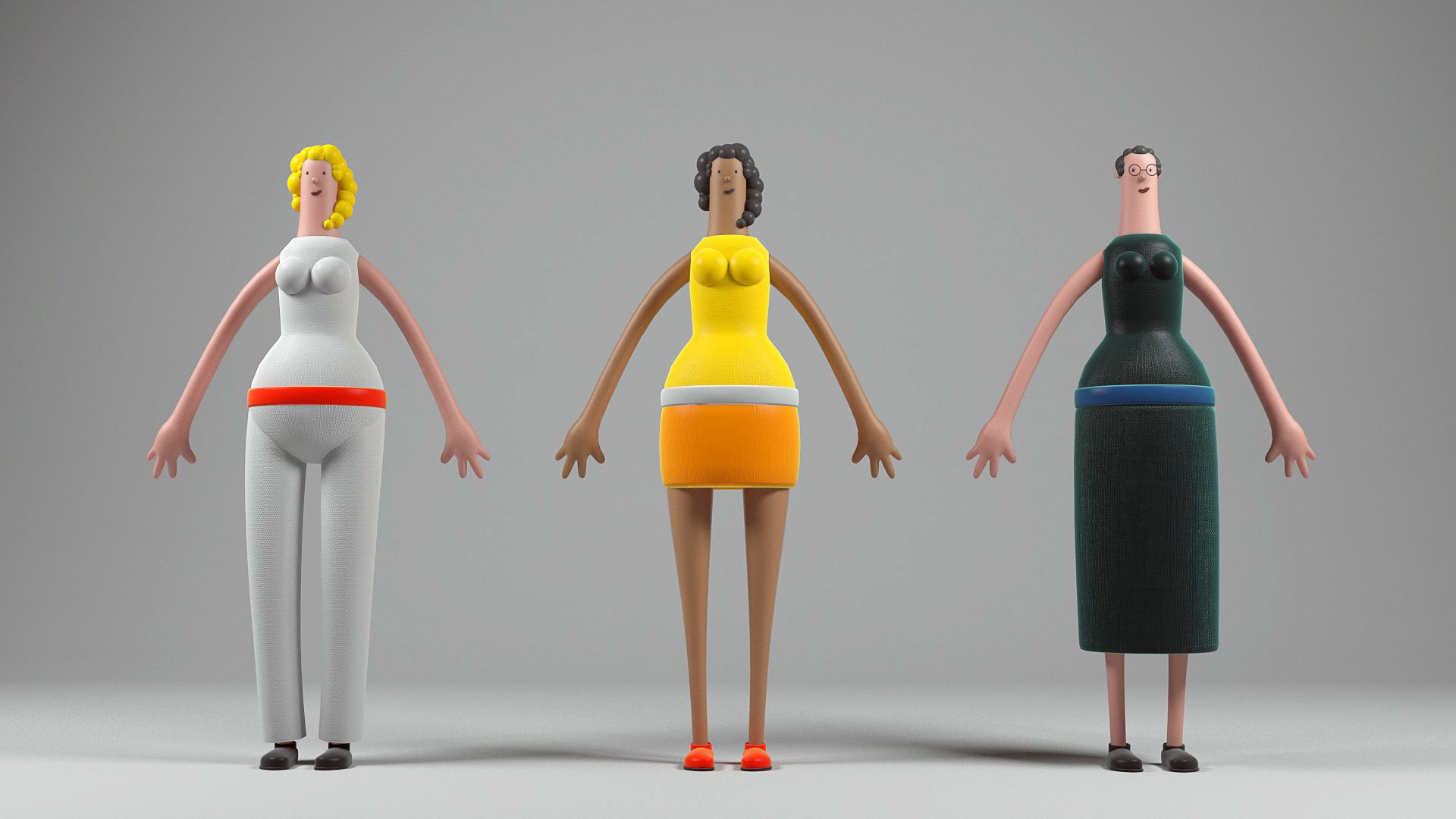 But the real world are not just made of humans we need to make some Prop design  to make this minimal worlds looks real.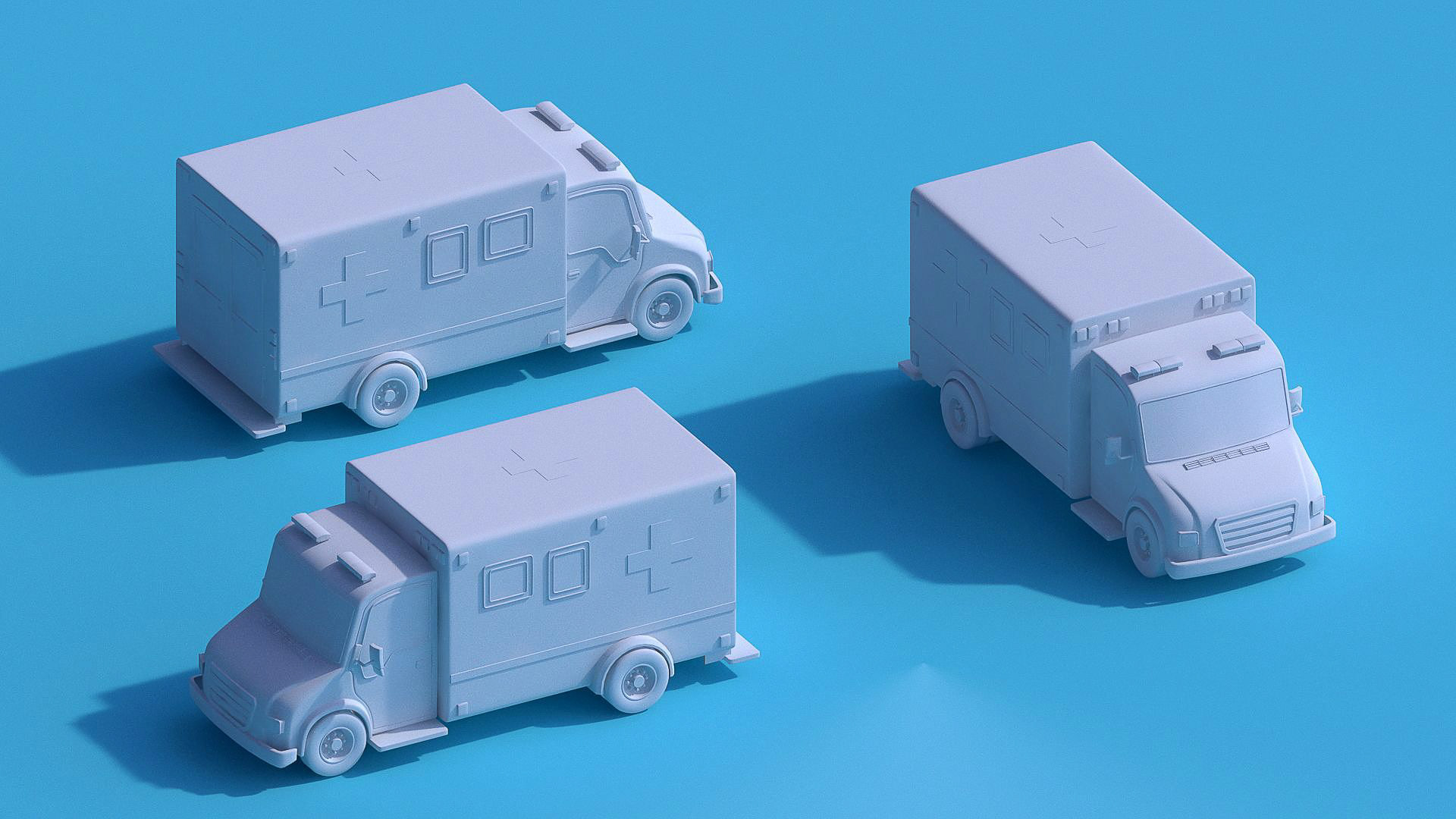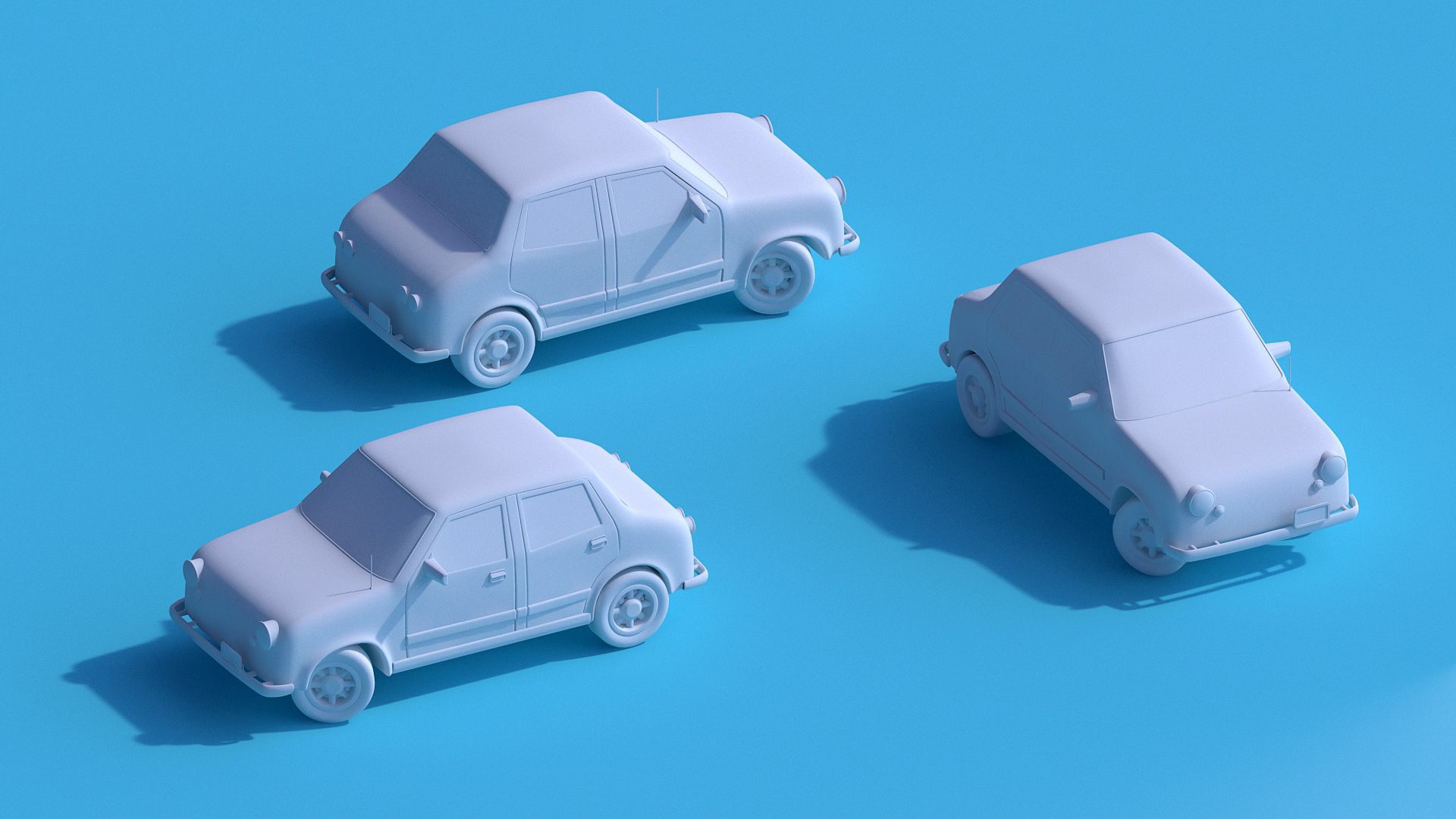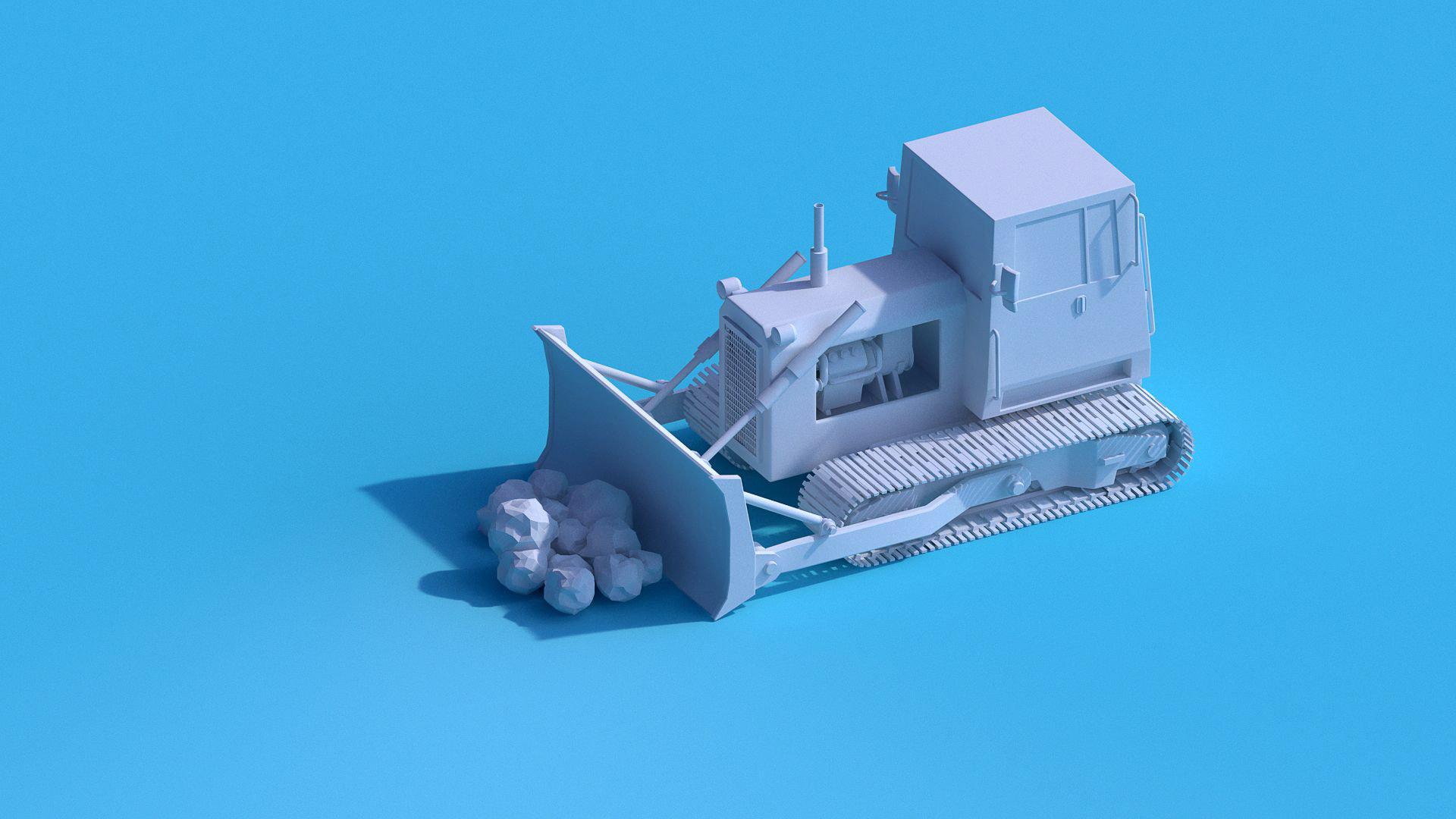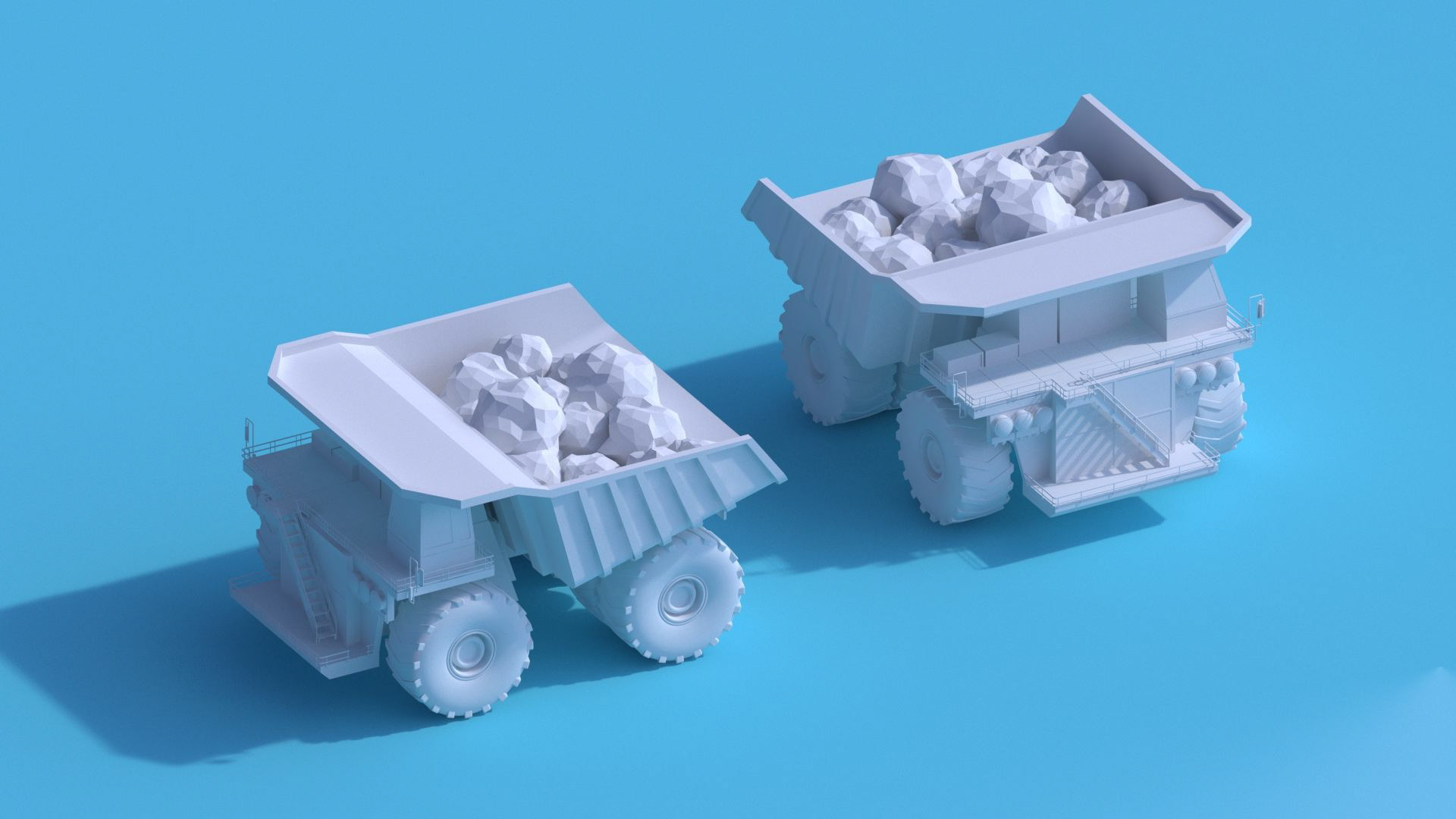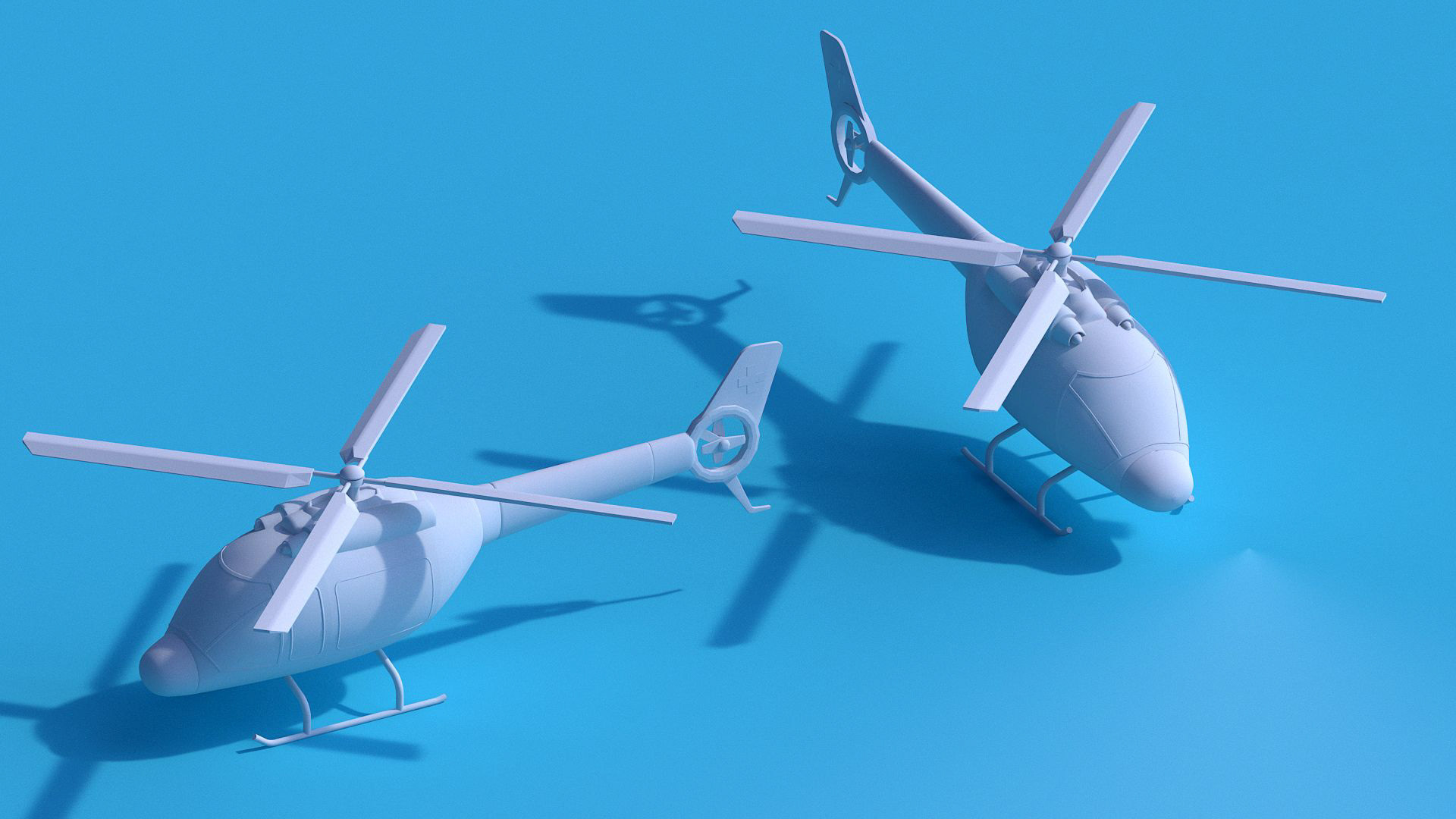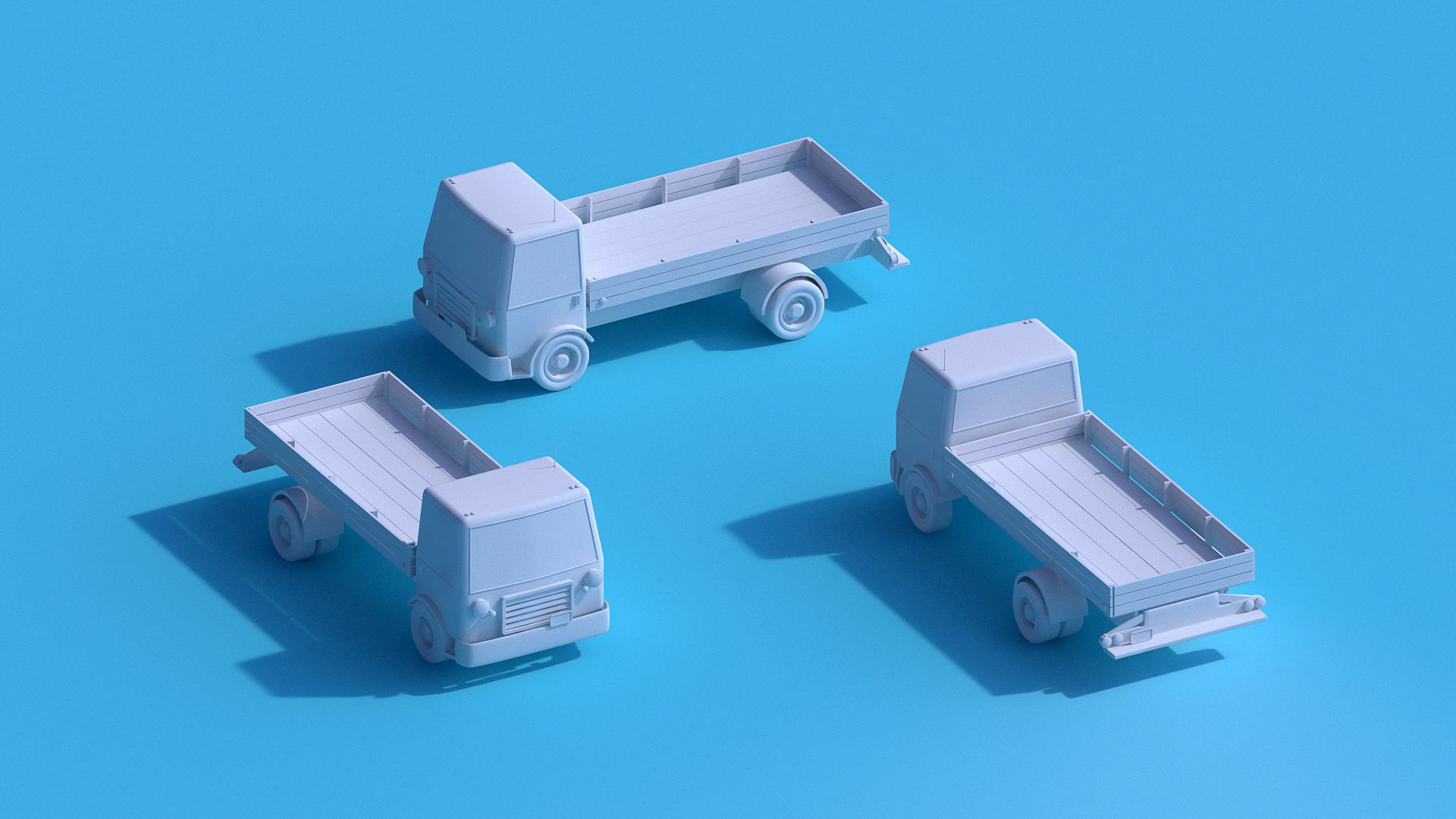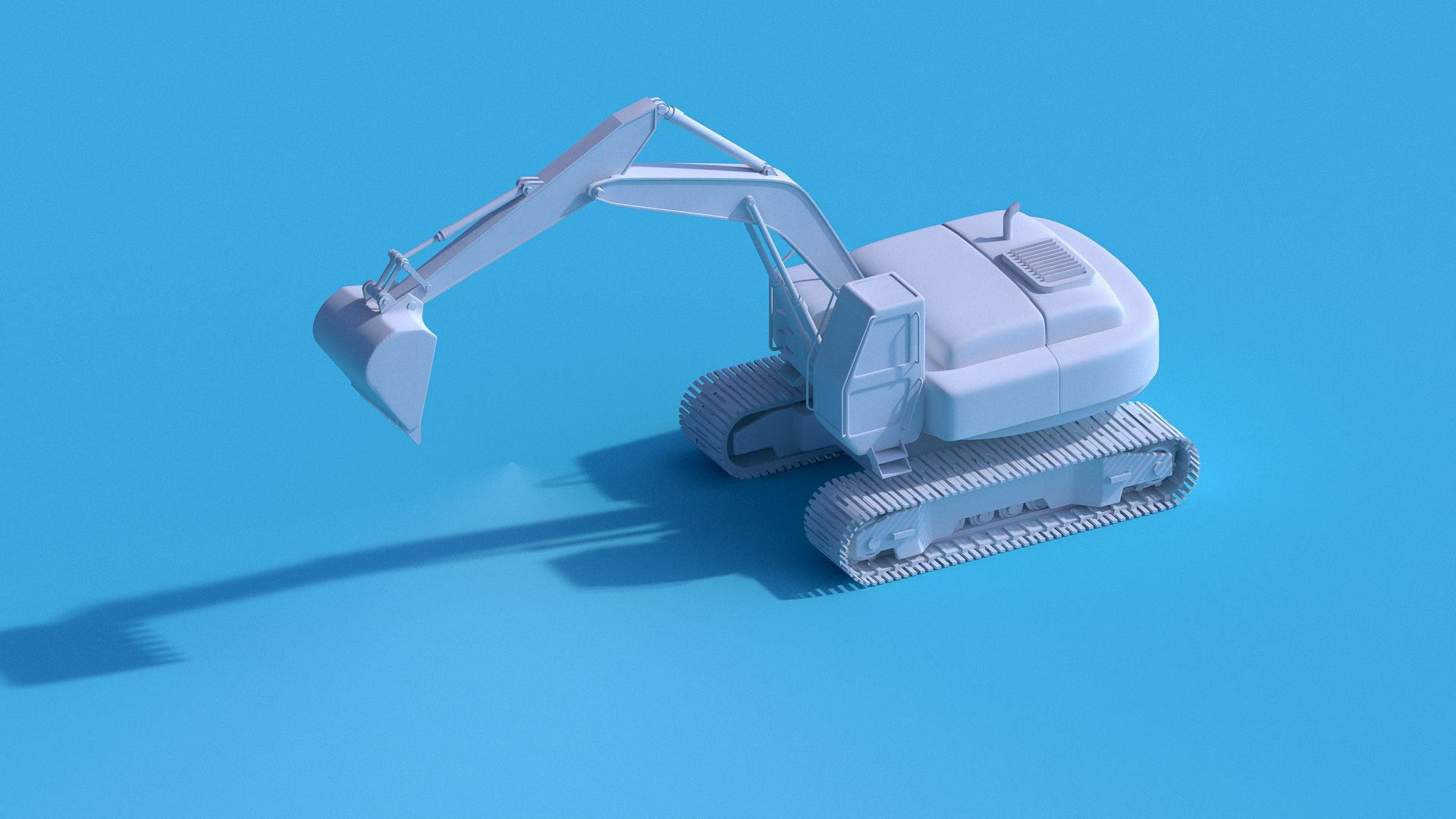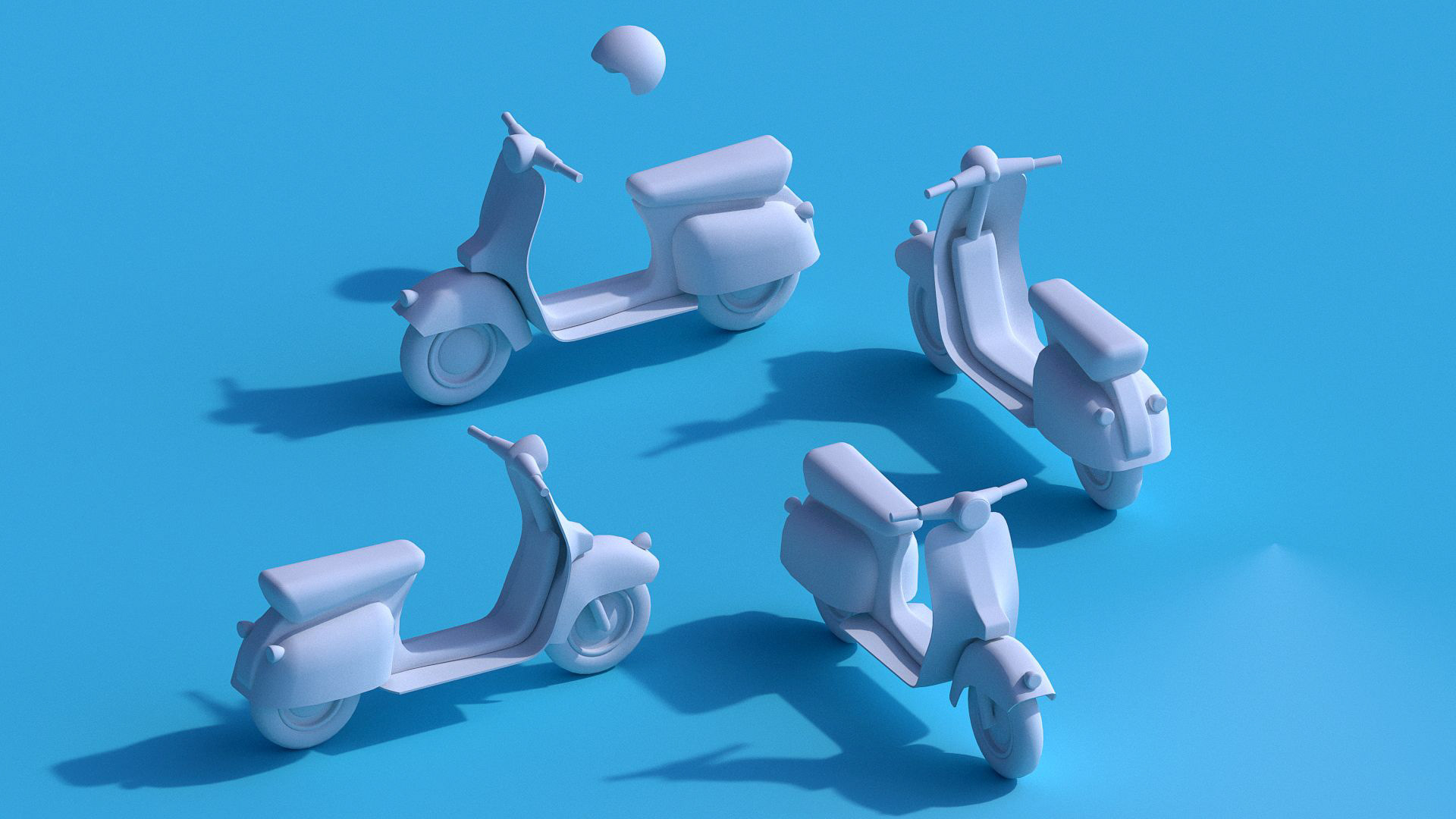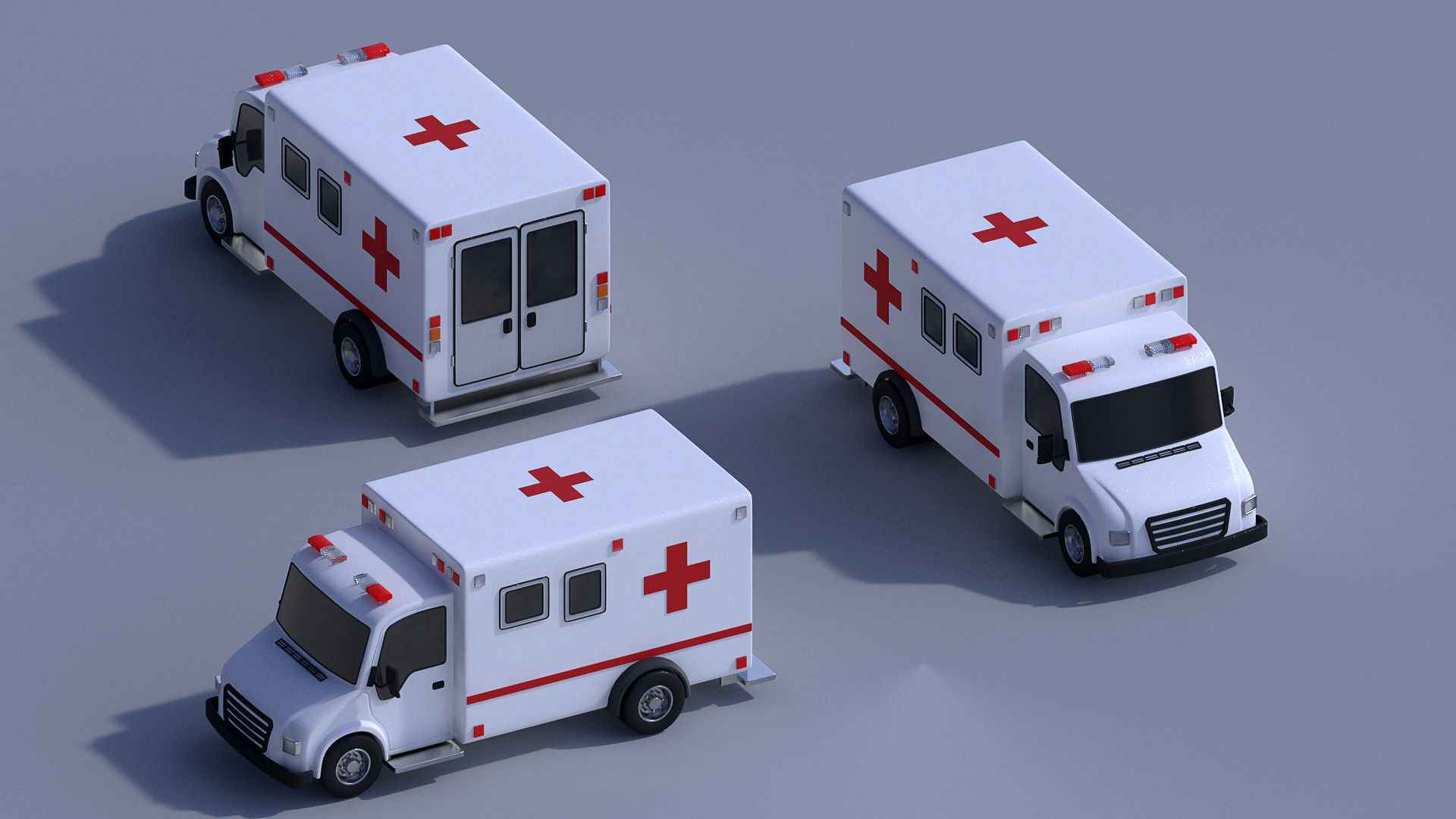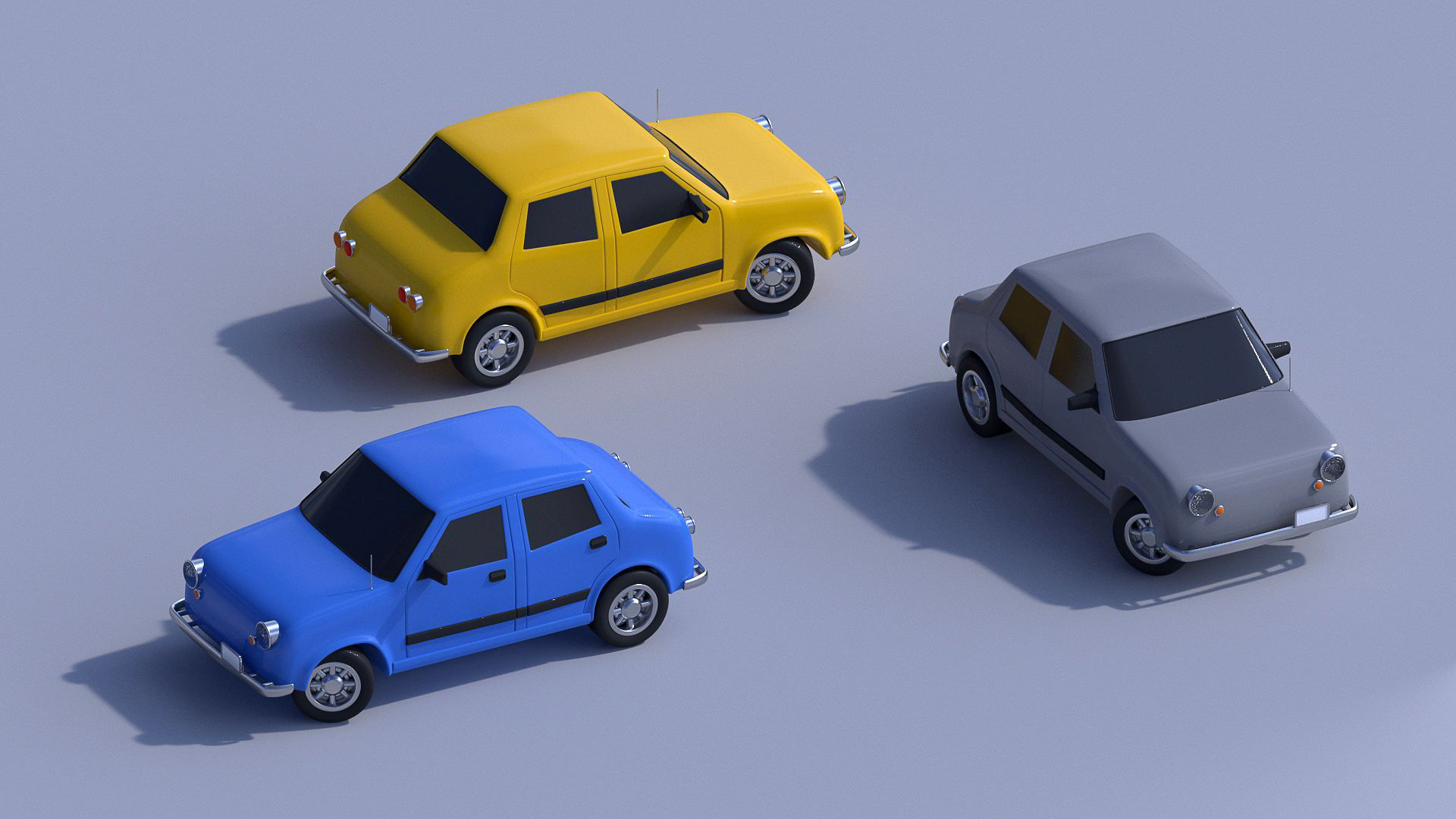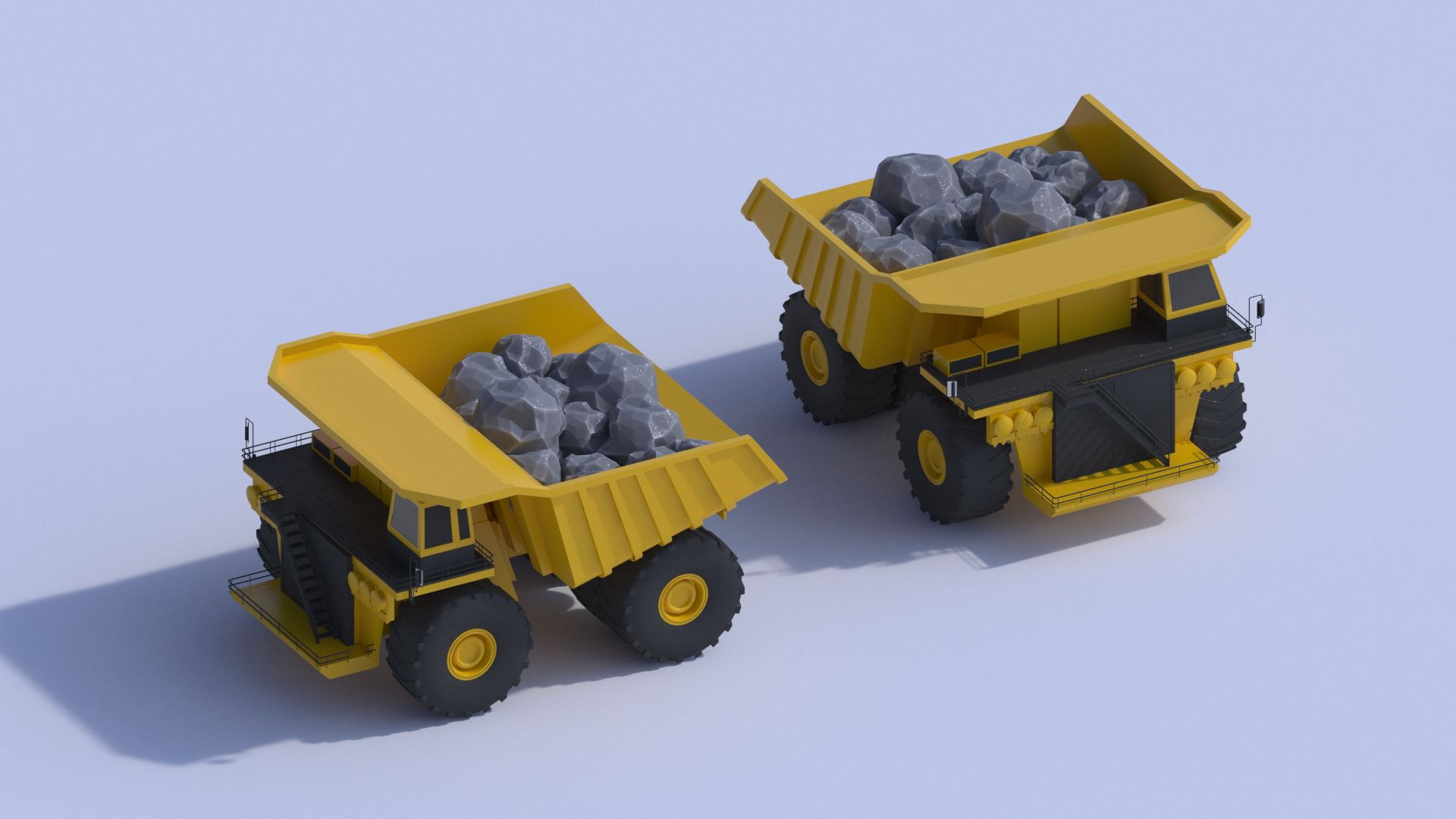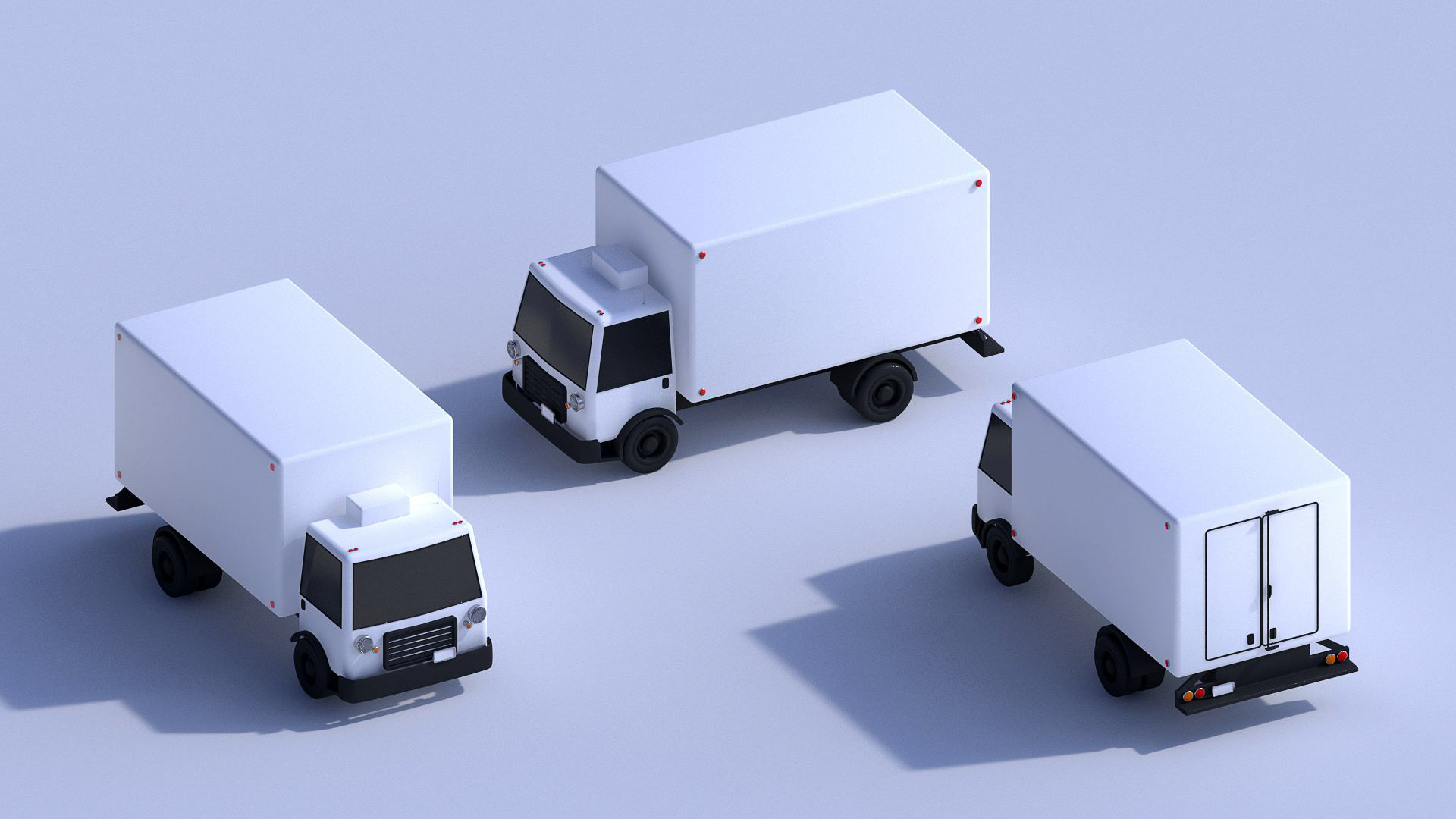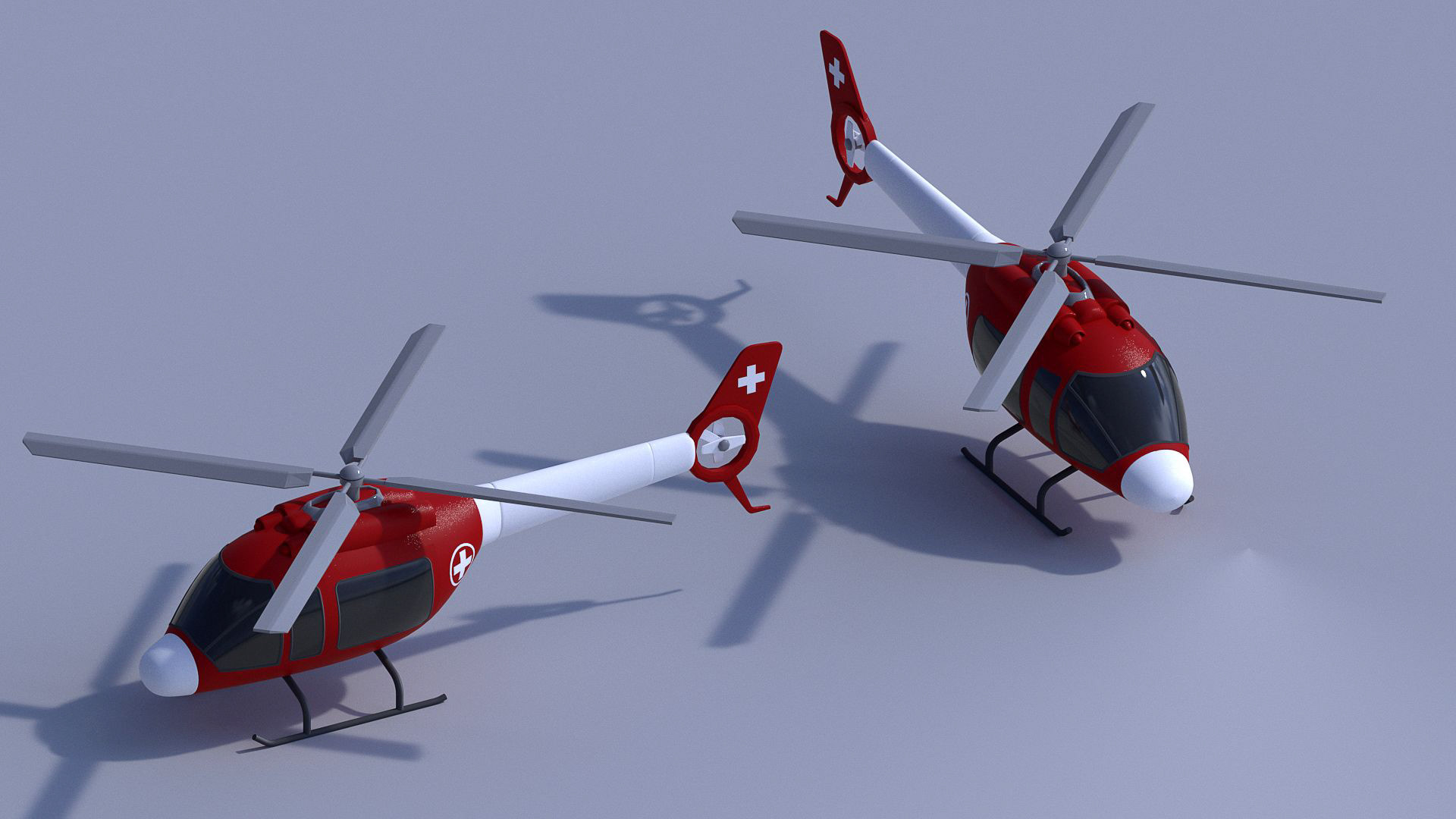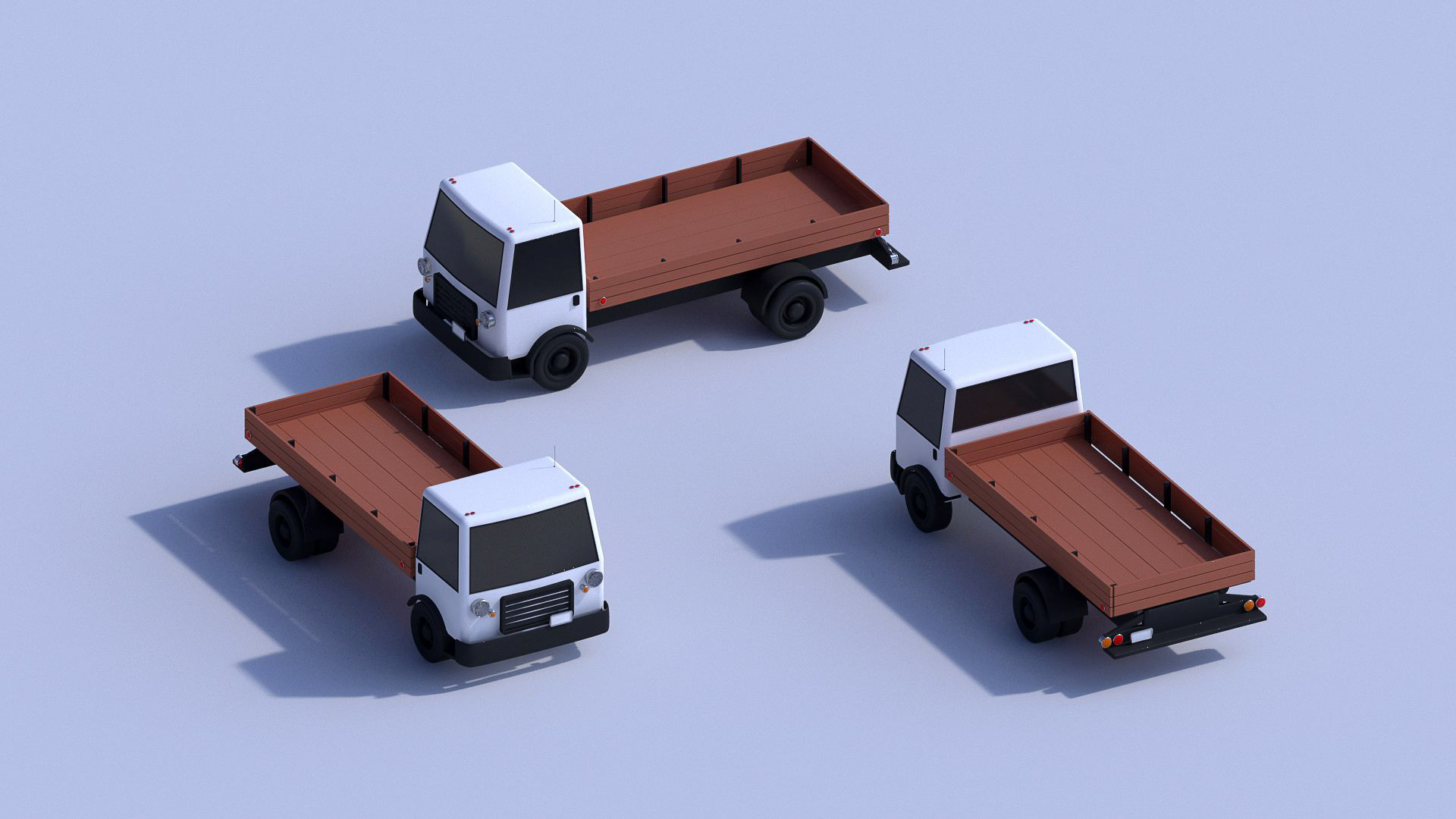 Even when final result could look simpler the process to bring this world tolife was really hard , because our client insist that all the elements and his products could respond to a real life logics and how they work on it.  But it was an awesome work we are completely happy with the final results. 
​​​​​​​
 hope you enjoy this ten minimal worlds.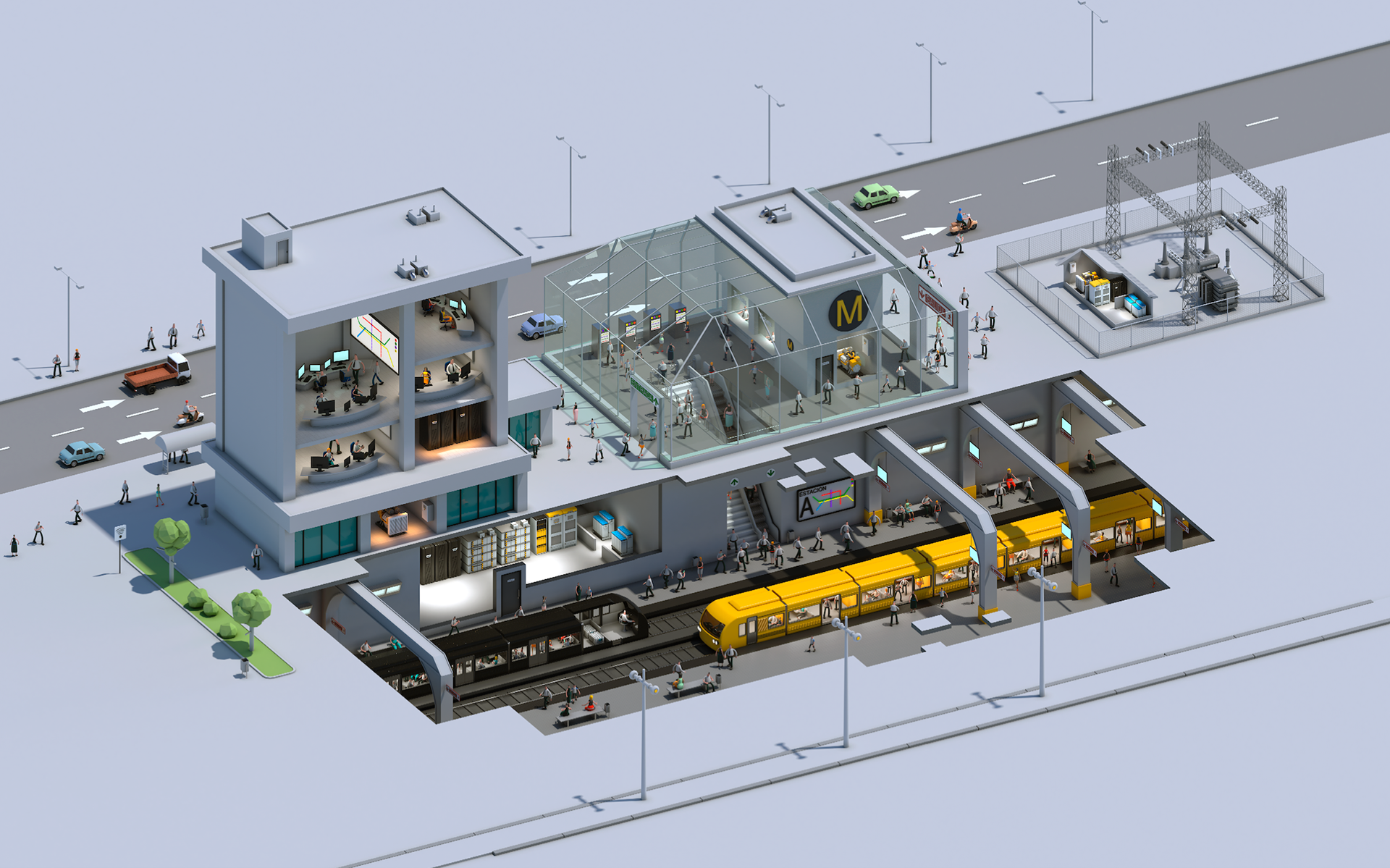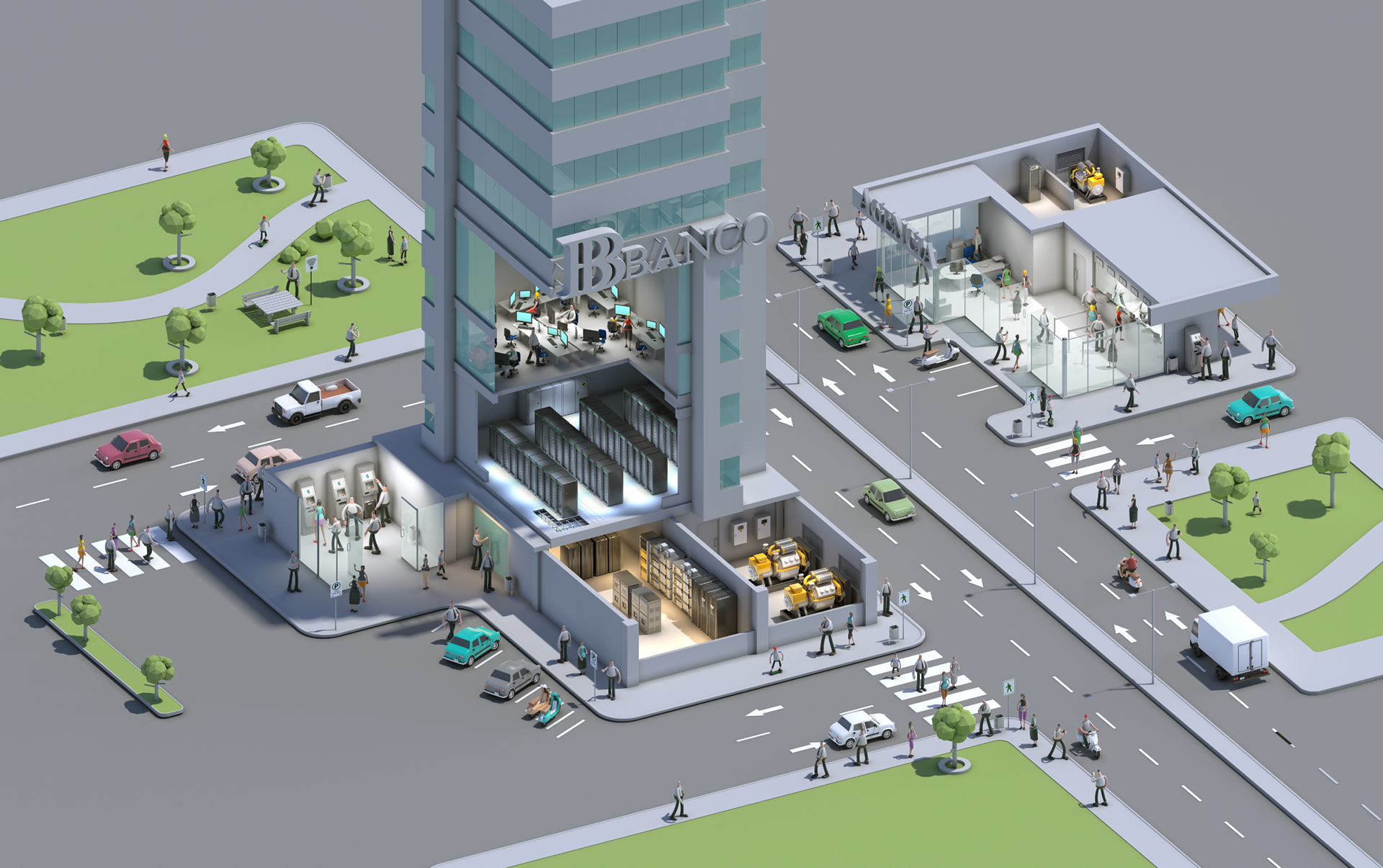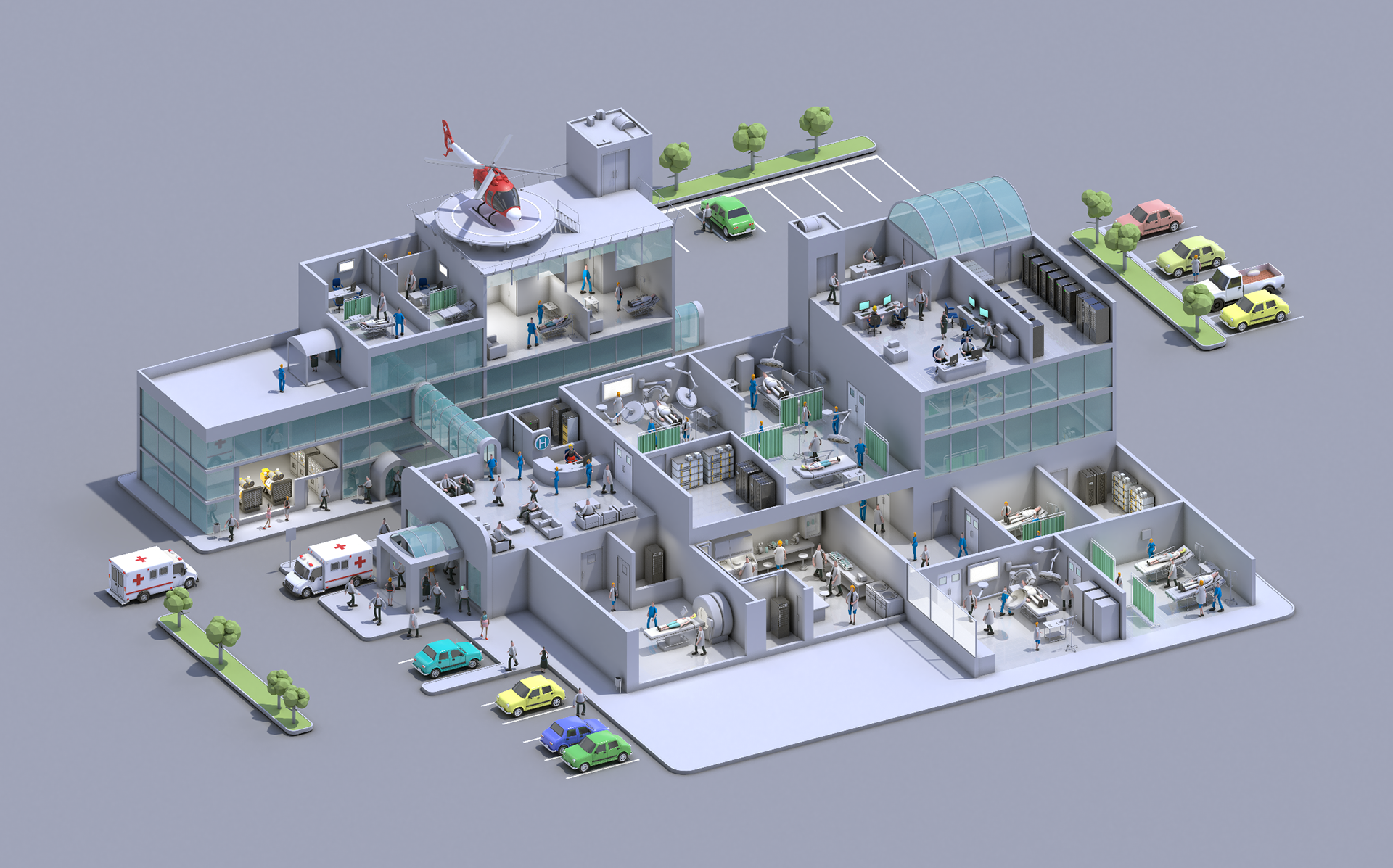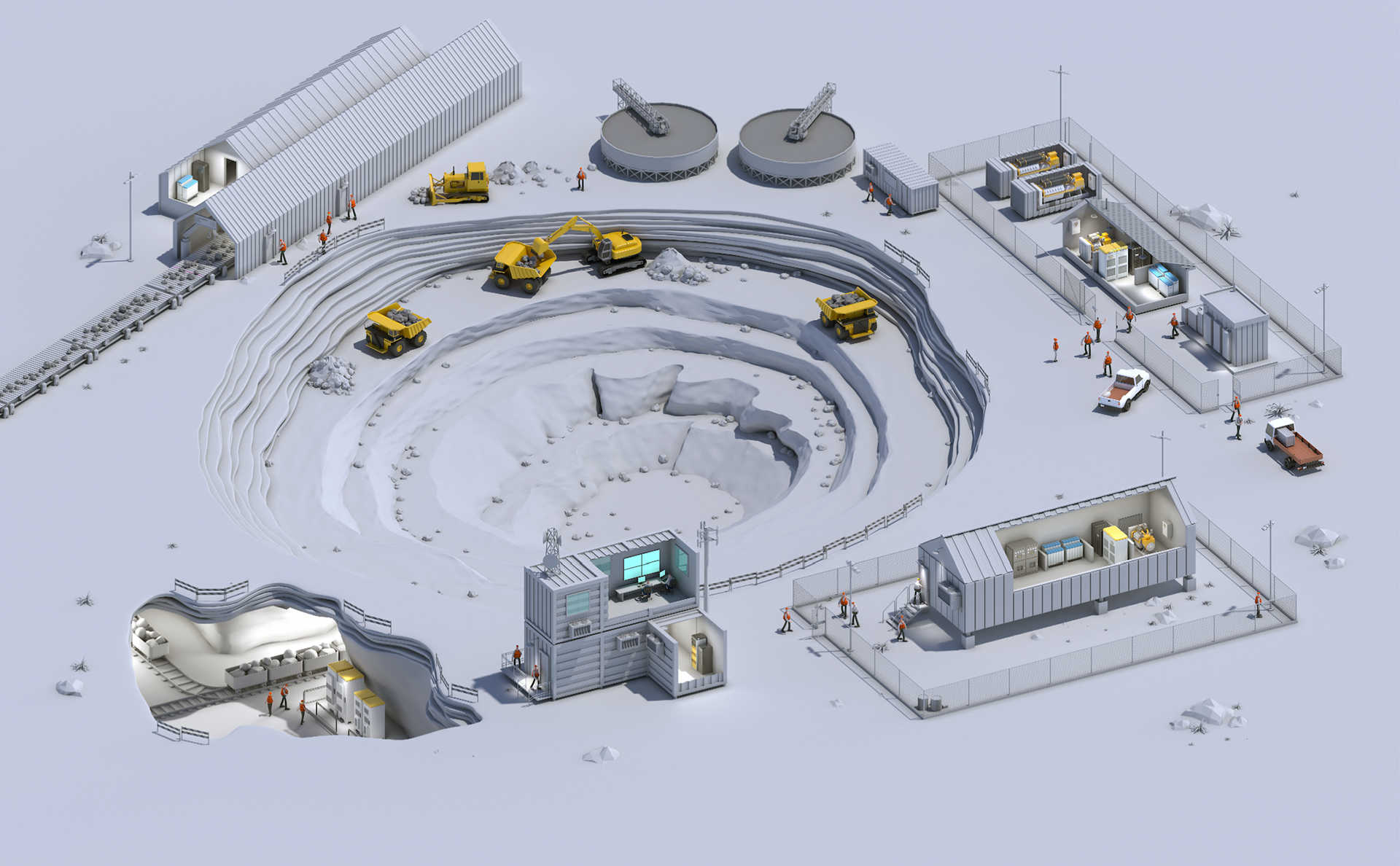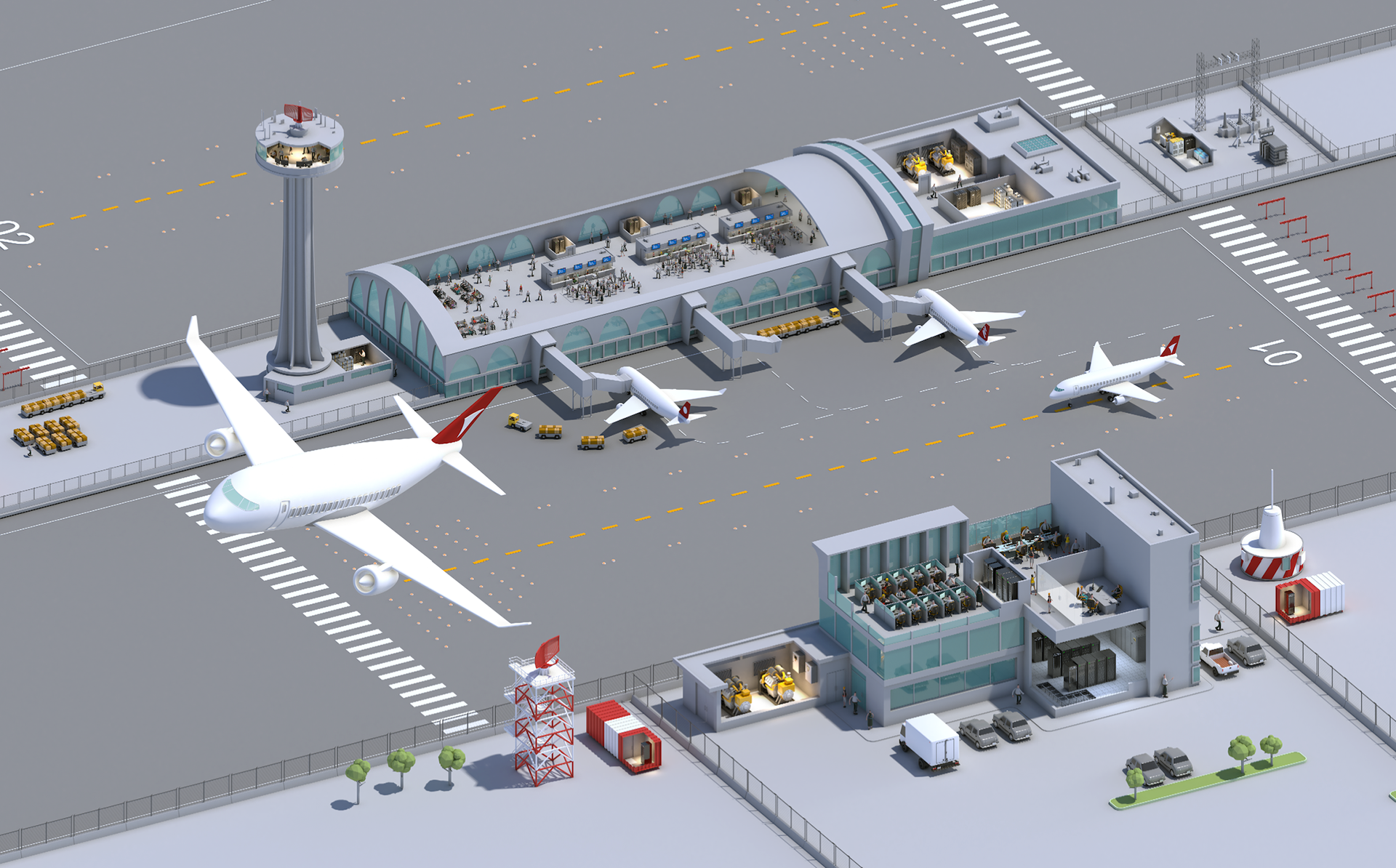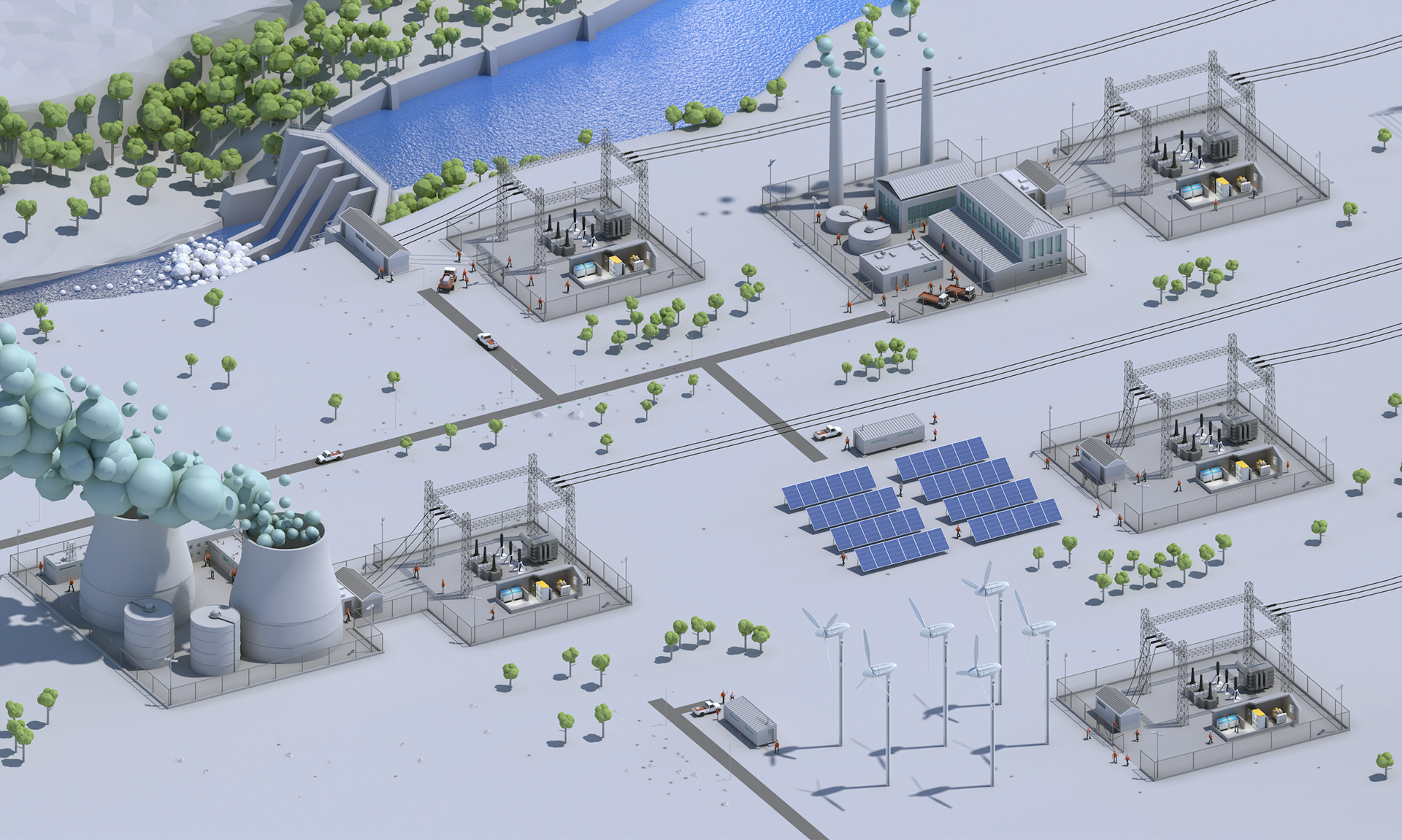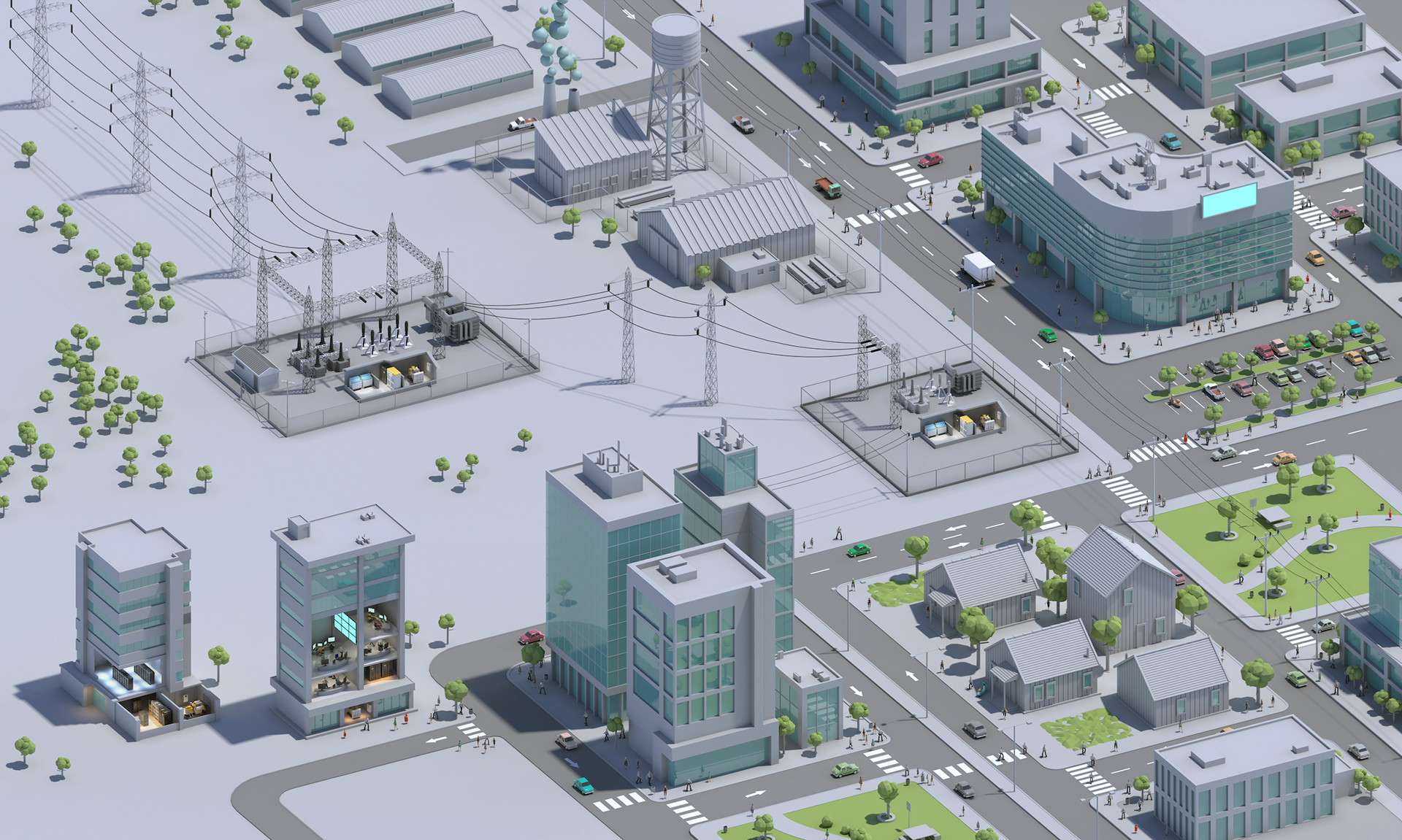 Energy World was divide in Two parts to maje some kind of doble page at the book

.
Produced by: Filoh Motion Studio, NON Studio, Black Studio.
Directed By: Gustavo Castellanos  y Mauricio Navas.
Executive Production: Mauricio Navas.
3D Artist train world: Guenrij Silva.
Modeling, Lighting, Shading & Render: Jesús Vélazco 
Art Direction: Gustavo Castellanos 
2D Concept & Sketches: Javier Fuentes & Gustavo Castellanos